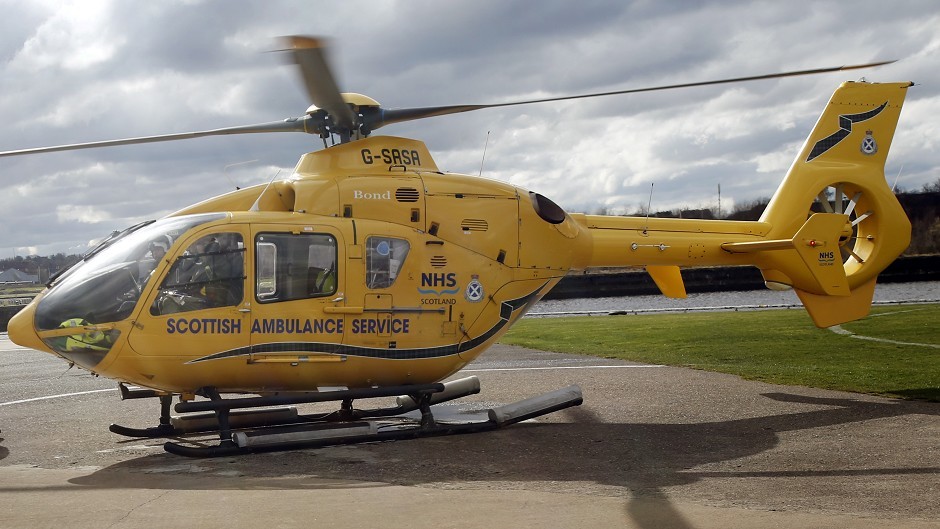 A brand new, state-of-the art air ambulance helicopter broke down during a whistle-stop tour of the Highlands and islands aimed at showing off its credentials.
Billed as the most advanced publicly funded air ambulance helicopter, the Airbus H145 – unveiled by Health Secretary Shona Robison just days ago – got stuck after suffering "technical difficulties" on Mull at lunchtime yesterday.
The tour, which was to include Barra, Stornoway and Skye, was cancelled.
The air ambulance service provides a vital lifeline to the people of Scotland, particularly those in remote and rural communities.
The chopper operated by Bond on behalf of the Scottish Air Ambulance service is one of two due to replace the current EC135 helicopters which have been in service since 2006.
The new helicopters will be based in Inverness and Glasgow.
The Scottish Government is paying an additional £1.9 million this year, on top of £200,000 for the next two years, to allow the Scottish Ambulance Service to charter the larger helicopters.
They are larger, and faster, with a greater range, which reduces the need to refuel on longer missions as well as being the first air ambulance in Scotland to operate with night vision equipment.
Bond flew engineers to Glenforsa air strip on Mull to repair the problem.
It is understood the helicopter is to be flown back to Glasgow where Bond will undertake further repairs.
Earlier, the aircraft island-hopped from Arran and Islay.
Waiting patiently in Stornoway were around 30 people, many armed with cameras, who gathered at the landing pad at Western Isles Hospital to see the first arrival of the new helicopter.
After an hour, the crowd dispersed with no concrete information over the delay.
A spokesman for the Scottish Ambulance Service, which contracts the aircraft, said: "The helicopter suffered technical difficulties.
"The visits will be rescheduled."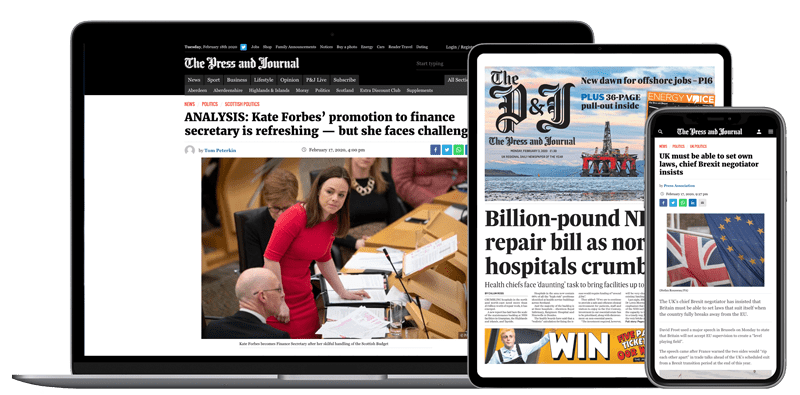 Help support quality local journalism … become a digital subscriber to The Press and Journal
For as little as £5.99 a month you can access all of our content, including Premium articles.
Subscribe