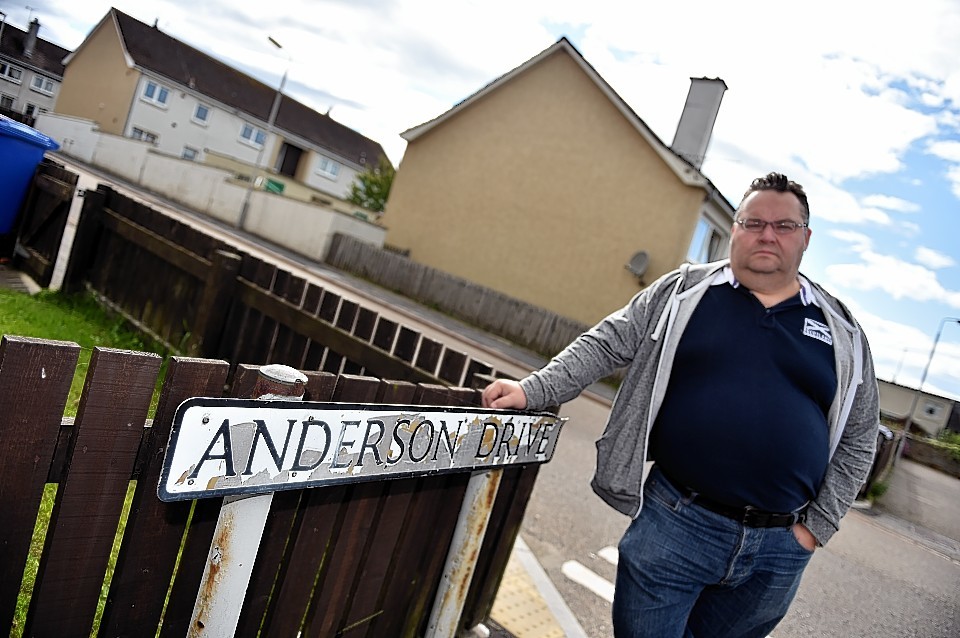 Police chiefs have vowed to devote increased efforts towards ending an "idiotic" spree of vandalism that has heaped misery on a Moray neighbourhood.
Carpet tacks have been strewn across the road in the Anderson Drive area of New Elgin for the past several months, resulting in thousands of pounds of damage to residents' vehicles.
Yesterday during a meeting of the council's police and fire and rescue services committee, Moray Division Chief Inspector Willie Findlay said local officers and community wardens were "throwing significant resources" towards unmasking the culprit.
He said: "A number of tactics are being deployed, and have been deployed, and that's going to be expanded to try and get to the root of this problem.
"Someone is getting a perverse pleasure out of doing this."
The incidents began this spring and the latest reported case happened just weeks ago.
Elgin City South councillor John Divers said he had found himself the victim of punctured tyres as a result of the vandalism, and urged officers to do everything in their power to catch the person responsible.
He said: "The damage these tacks have caused amounts to thousands of pounds.
"I'm aware of a couple of people who, over the past months, have had at least five punctures and needed three or four new tyres in each case.
"This has been a regular occurrence, and there is obviously some idiot who is doing this without any concern for anybody else."
The councillor said he understood the difficulties involved with catching the perpetrator in the act, but urged police chiefs to make every effort possible to bring an end to the residents' anguish.
Fellow ward member Graham Leadbitter added: "Hopefully the increased police focus on this will deter further incidents.
"It's encouraging that officers are looking at new ways to identify the party or parties responsible for this completely ridiculous behaviour."