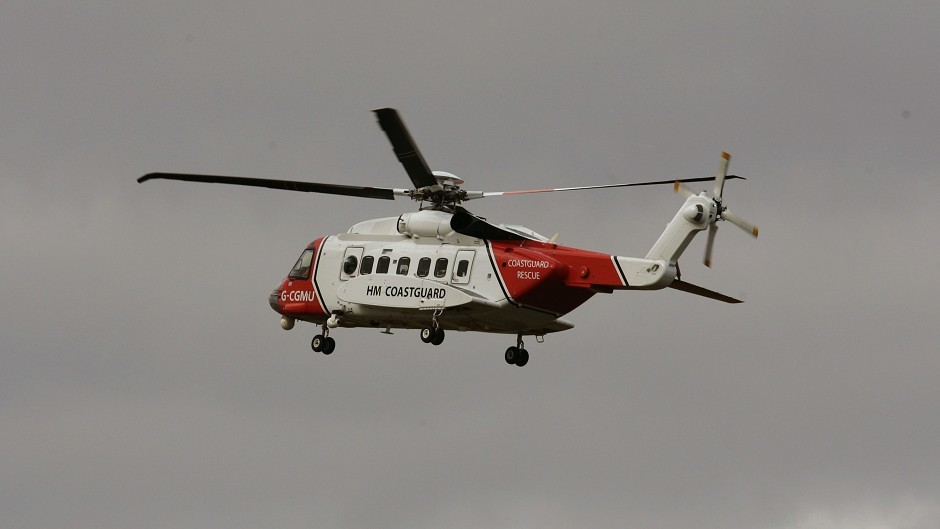 A major rescue operation was launched this afternoon after a small boat caught fire.
A Sumburgh Coastguard helicopter and two RNLI lifeboat crews were sent to the boat's rescue shortly after 12.30pm when the pleasure craft's engine caught fire and the boat started drifting off West Burra.
A nearby fishing vessel also joined the operation and towed the boat back into Hamnavoe harbour. The coastguard team met the boat on its arrival at the harbour and confirmed none of the three people on board suffered any injuries.
More to follow.