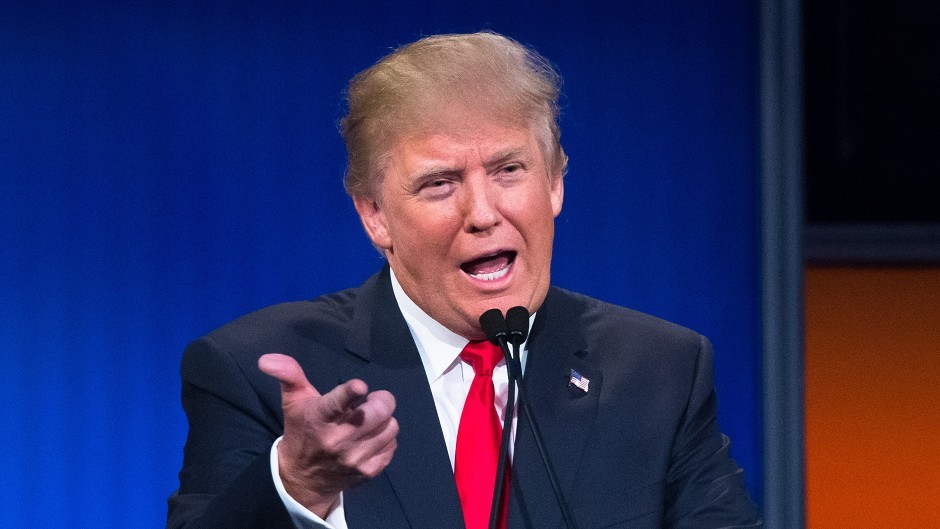 He's appeared in the Home Alone film series and has headlined Wrestlemania, but now Donald Trump could be heading for the biggest stage of them all – the Oval Office.
That's if he wins the Republican Party's nomination, something which is seeming a lot more likely than many would have predicted before the start of the campaign.
And, while the business mogul has never been one to shy away from making controversial comments, now the spotlight is on him more than ever – so, naturally, the White House hopeful has risen to the occasion.
Here's some of his highlights over the past few months:
1.) On self-promotion: "The final key to the way I promote is bravado. I play to people's fantasies. People may not always think big themselves, but they can still get very excited by those who do. That's why a little hyperbole never hurts."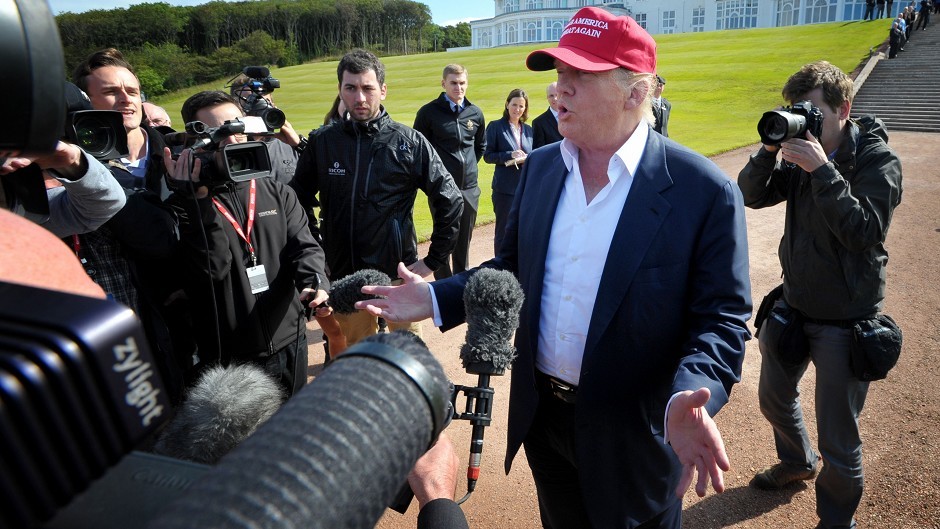 While it can be easy to forget the reason we know who Trump is in the first place, this quote from his 1987 book – The Art of the Deal – gives an insight into his incredible business success and also, perhaps, a key factor behind his strong showing in the polls thus far.
2.) On illegal immigration: "We'll have a great wall. We'll call it the Great Wall of Trump."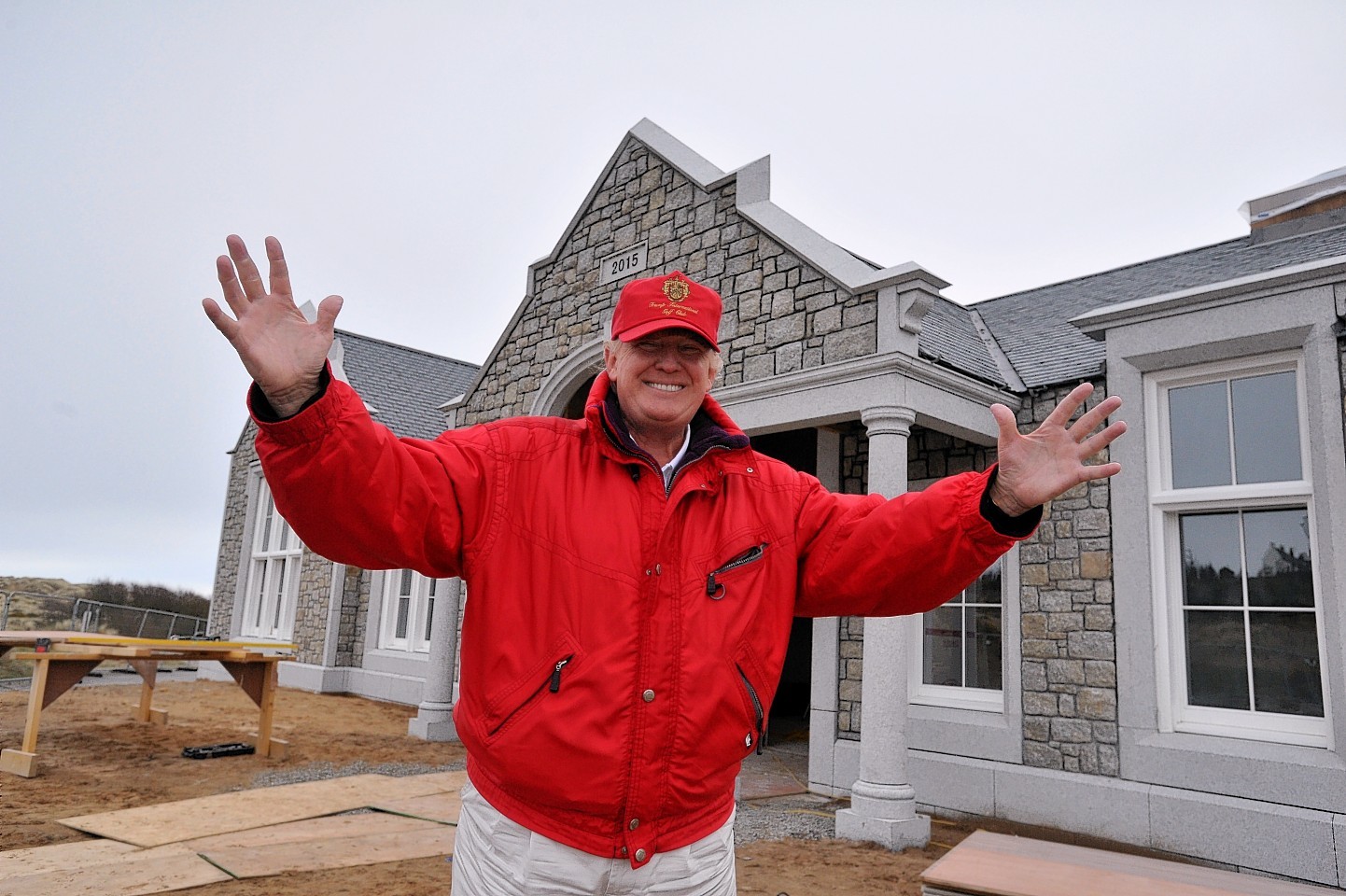 Illegal immigration, particularly from Mexico, is a perennial hot topic in American society. And the business magnate has not shied away from giving his own views on the subject during his campaign, as exhibited in this quote from a recent Fox News interview.
3.) On international diplomacy: "I have total control. I will get along great with these people. I'm a deal-maker. I'm the best deal-maker there is."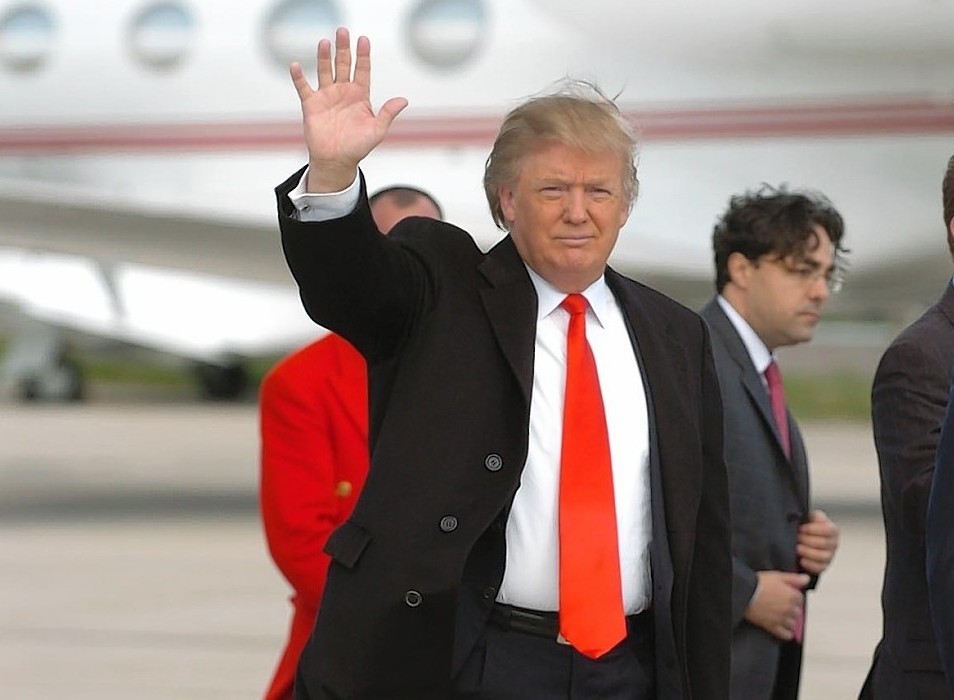 Transferrable skills are important even when you're president, and, in this interview with the New York Times, Trump promises to use his business experience when conducting diplomatic relations with Russia's Vladimir Putin and North Korea's Kim Jong-un.
4.) On President Obama: "We have a disaster called the big lie: Obamacare … And it's going to get worse, because remember, Obamacare really kicks in in '16, 2016. Obama is going to be out playing golf." (Campaign announcement, 2015)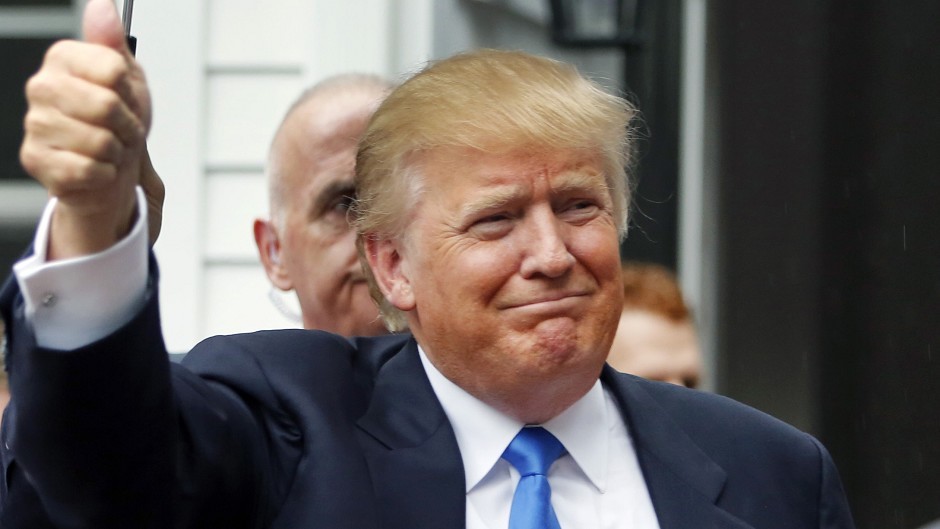 Anything you can do, I can do better – it's no surprise that the tycoon is not the outgoing president's biggest fan.
5.) On support among different ethnic groups: "I'll win the Latino vote because I'll create jobs. I'll create jobs and the Latinos will have jobs they didn't have."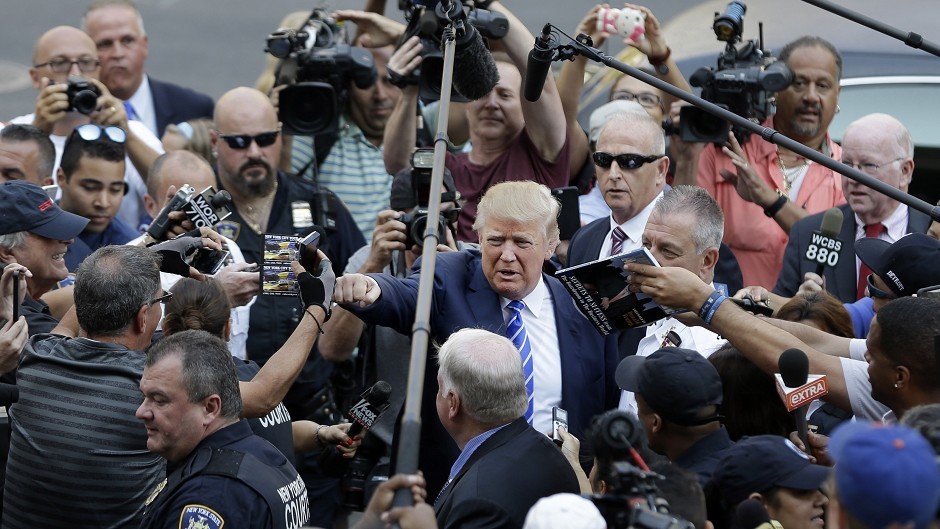 While his various comments about Mexico will have won him no favours among certain sections of Latino voters, he has promised to provide better opportunities for those living in the US legally (NBC news).
6. On his political rivals: "With Hillary [Clinton], I said be at my wedding. And she came to my wedding. She had no choice."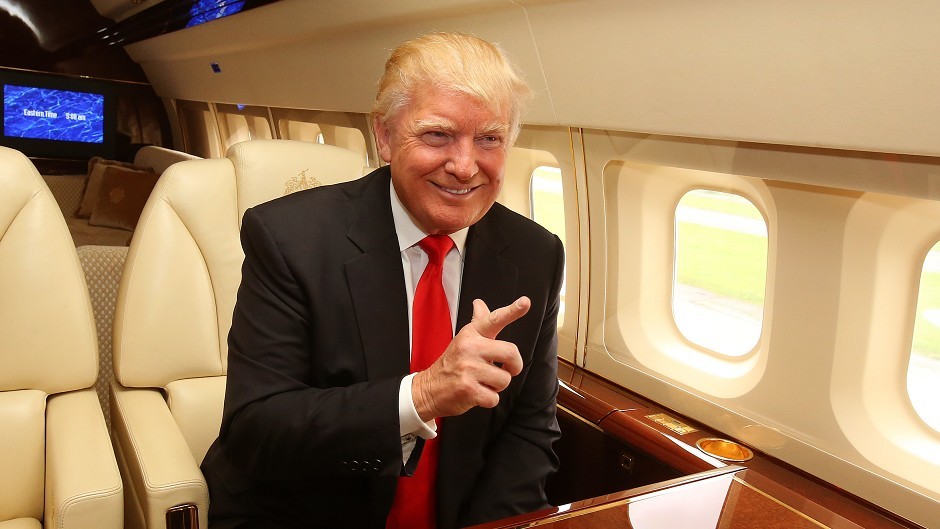 As one of America's most powerful men for the past three decades, the former Apprentice host has been a handy friend to have for politicians.
And he has had no problems reminding his new political rivals of that fact, as he did during the first televised GOP Debate, earlier this month.