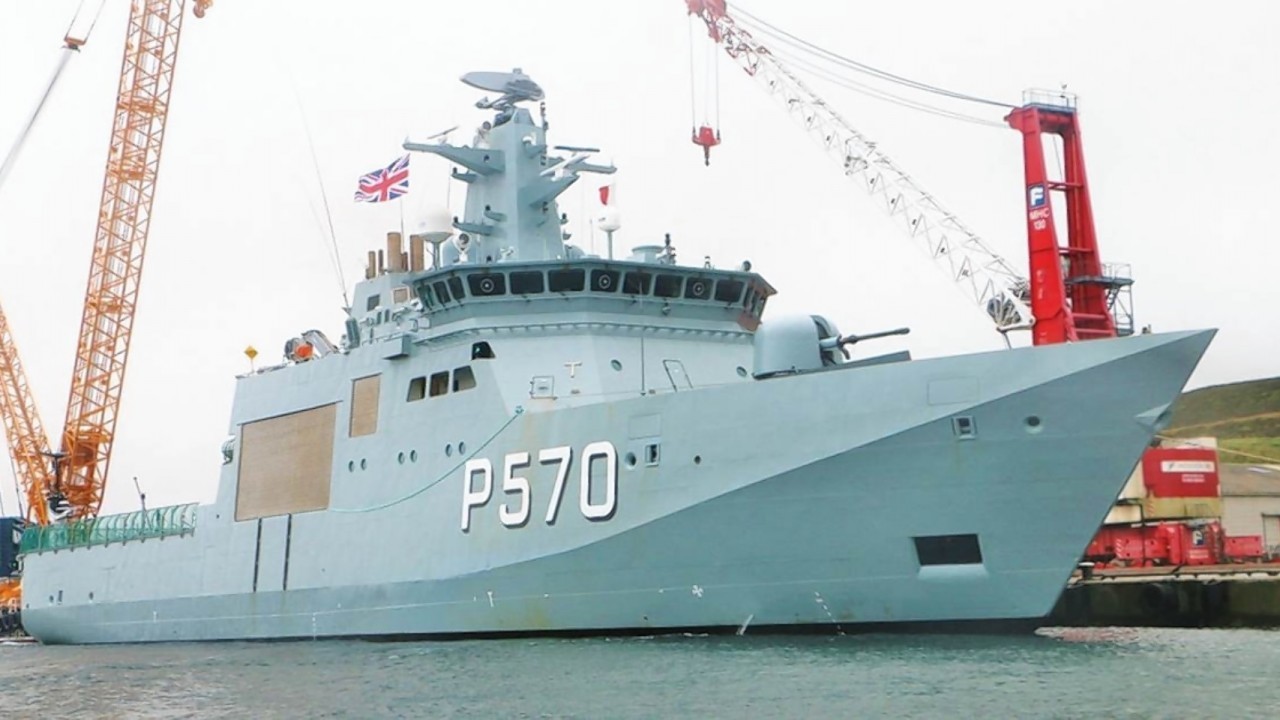 A Danish warship sailed into Lerwick harbour to impound the inflatable boat used by the environmental campaign group Sea Shepherd to disrupt the Faroese whale hunt.
At around 3pm on Friday the Knud Rasmussen entered the harbour and left again 30 minutes later with the small boat Echo on board.
The Echo had been seized from the Dutch-registered Sea Shepherd ship Sam Simon on September 1 by Lerwick police at the request of the Danish authorities, in response to a letter of request issued by the Faroese chief of police on 22August.
The seizure followed the small boat's involvement in allegedly trying to disrupt the killing of 61 pilot whales in the annual Faroes operation known as the grindadrap at Sandavgur on August 12.
On Thursday police informed Sea Shepherd's lawyers that the Echo would be held for a week, giving the lawyers time to appeal the seizure.
It was not until Friday that Sea Shepherd was advised that Danish authorities had fast tracked extradition proceedings in an effort to obtain the small boat.
Queens Council representing Sea Shepherd then lodged a Bill Of Suspension to block the extradition of the small boat.
At approximately 3.43pm the High Court issued a warrant granting the suspension, however, the small boat was already on board the Rasmussen, and on its way to the Faroe Islands.
No effort was made to retrieve the Echo from the Rasmussen.
Sea Shepherd global chief executive Alex Cornelissen said: "It seems that there is no level that Denmark won't stoop to in order to continue its support of the pilot whale slaughter in the Faroe Islands.
"However, if the Danish government thinks that by confiscating the Echo they will stop Sea Shepherd, they are very sadly mistaken."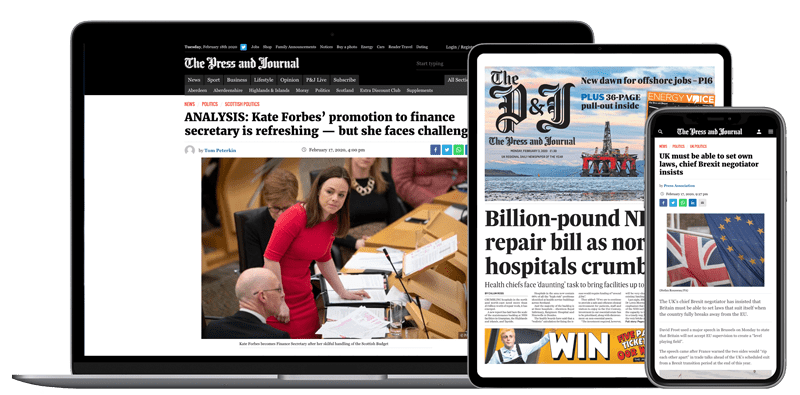 Help support quality local journalism … become a digital subscriber to The Press and Journal
For as little as £5.99 a month you can access all of our content, including Premium articles.
Subscribe