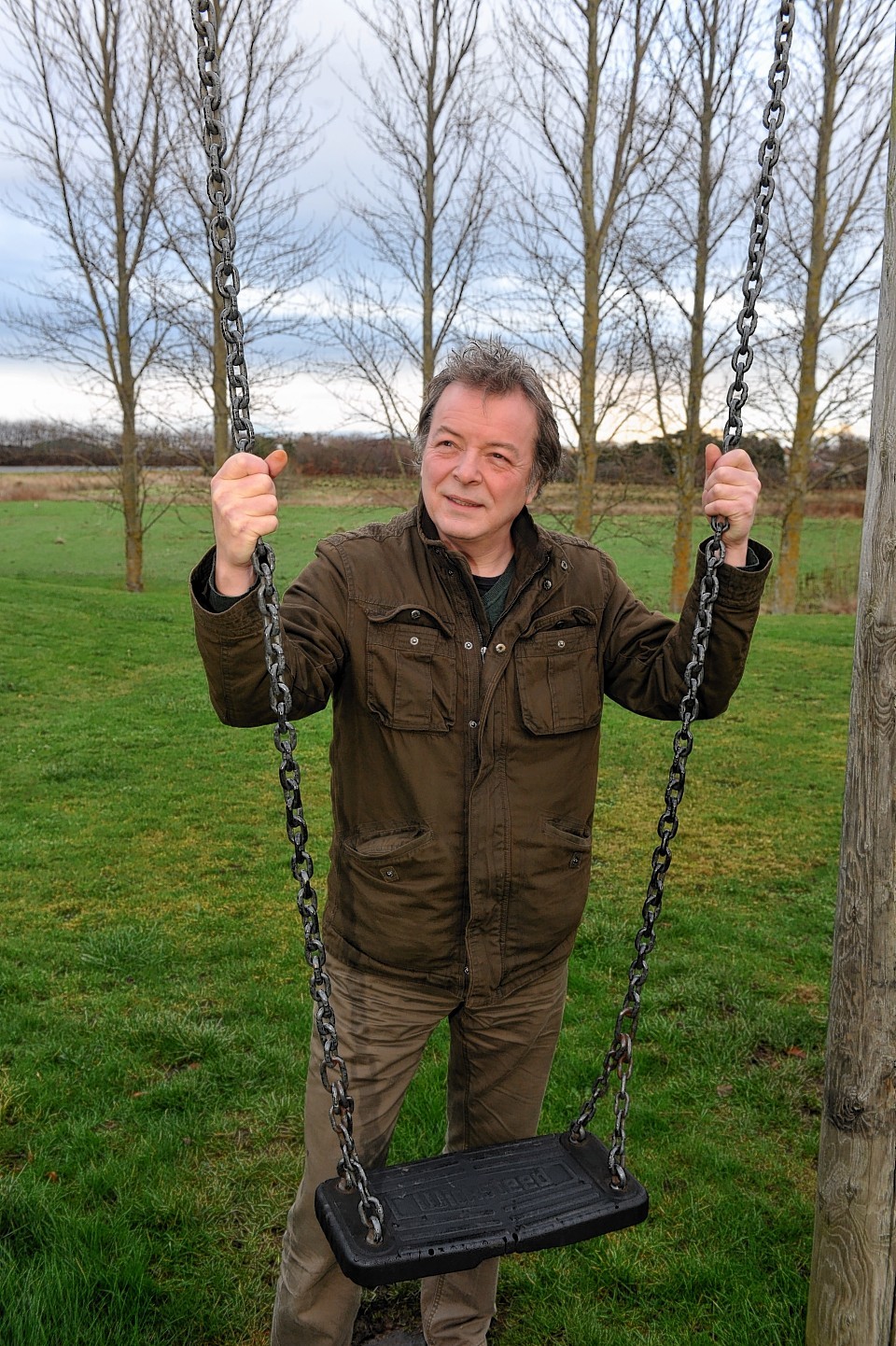 A long-running wrangle over plans to create a major shopping centre in a Moray town could soon be resolved.
Residents say Forres has been "in limbo for years" as the threat of a major retail development on Bogtown Road has deterred businesses from setting up shop in the town centre.
Aberdeen-based developers Redco Milne first sought permission to establish a £25million expansion on the common good land in 2008.
The group said it would pledge Moray Council £6.5million for the use of the 4.4 acre site, and asked that it be granted control of the area for 35 years.
Though the group maintains the scheme would boost the town's economy – while delivering 500 local jobs – the plans have been met with fierce opposition from residents who fear such an expansion would signal a death-knell for local traders.
But now councillors are to receive an independent assessment of the application.
Culverwell Property Consultants was expected to deliver its findings last year, but the report has been delayed several times. Now the firm has promised it will deliver its assessment by the end of the month.
Council officers will then be able to draw together a report to go before elected members, and it is expected a decision on whether to proceed with the application will be made in late October.
Forres Community Council has spearheaded objections to the proposal, and yesterday the group's chairman, Stewart Noble, said a lack of clarity on the town's future had already impacted its local economy.
He said: "It's hard to find anybody in Forres that supports this development.
"The main concern is that a retail park like this would kill the town centre, but the uncertainty surrounding this has already just about done that.
"Very few businesses want to take out a lease with this hanging over the area, as they don't know whether they will be facing a national competitor.
"This has left the whole town in limbo for years."
Redco Milne, a joint venture between leading Scottish housebuilder the Stewart Milne Group and developer Redco Assets, say the development will serve to enhance and extend Forres town centre.
A spokesman said the move would ensure Forres "has the retail facilities to compete with neighbouring Elgin, Nairn and Inverness".