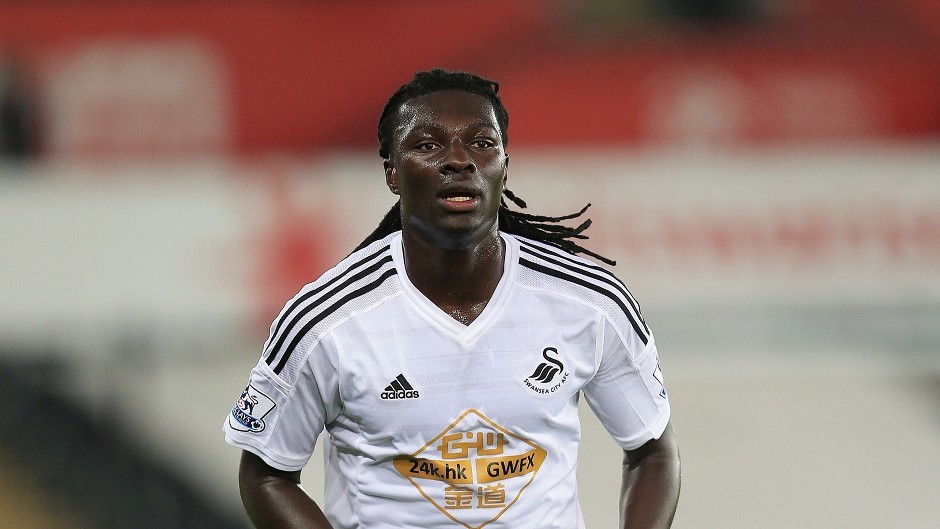 Well thank goodness international week is over and we can get back to the bread and butter of the premier league. Mind you after my awful performance in gameweek 4, maybe I'd be better to sticking to international football. However, anyone can have a bad week and it's how you respond that counts and I expect to return with a bang.
First a quick review of gameweek 4's poor effort, twenty points my selections earned on premierpunt.com needless to say I wasn't winning anyone's cash. No clean sheets for defenders, some players not playing and after making such a big fuss of squeezing both Aguero and Costa into the team neither of them got on the scoresheet…useless.
Anyway, onwards and upwards. For gameweek 5 I'm sticking to a 3-4-3 formation with my budget spread more evenly throughout the team. I'm looking at Arsenal for clean sheets at the back this week, they are at home to Stoke City who have had a slow start to the season.
In defence
I'm picking Petr Cech in goal with full-backs Bellarin and Monreal who also do a fair bit of attacking at the Emirates and can get a goal or an assist. Along with these two I'm taking Robert Huth from Leicester City who are entertaining Aston Villa this weekend. As I've said previously, Villa are poor.
In midfield
My four in midfield consist of Lanzini and Moses of West Ham alongside Marouane Fellani and Jonjo Shelvey of Manchester United and Swansea City respectively. Lanzini looks like a quality player and is good value on premierpunt.com at £7.8M and Victor Moses joined the Hammers on loan from Chelsea on deadline day and has plenty to prove, I'm taking a risk by sticking him straight in but I'm confident he'll start. West Ham are at home to Newcastle United on Monday night football, they have had a strange start to the season winning both away games at Arsenal and Liverpool while losing both their home games at Upton Park. On this form I'm backing them to win the league next season….think about it.
I can see Van Gaal bringing Fellani into the Manchester United team for his extra height and strength against Liverpool at Old Trafford on Saturday and Shelvey at Swansea has been excellent this season resulting in him being capped by England this week. I can see him feeding Gomis at Watford, more of which later.
Up front
My front three this week are Memphis, Sterling and Gomis. Memphis is still excellent value at £7.5 M on premierpunt.com and I'm sticking with him for one last week in the hope he can rise to the occasion against Liverpool, he now has the world's most expensive teenager in Anthony Martial breathing down his neck, it's time for him to produce. Sterling scored his first goal for Manchester City in gameweek 4 and I think he will repeat that away to Crystal Place this week. Even if he does not find the net he is always good for an assist. Completing my line up this week is Gomis of Swansea City. He's been excellent this season and I can see him benefitting from Shelvey's new found confidence this week away to Watford. I think he will terrorise their defence as he did against Daley Blind last time out.
Gomis will be my captain this week, I expect good double points return from him. My vice-captain will be Sterling.
Get onto premierpunt.com and join in the Press and Journal game every week and see how you get on. There are £500 in guaranteed prize pots as well as an abundance of other weekly, daily and single games available. Next week brings the addition of the Champion's League to premierpunt.com.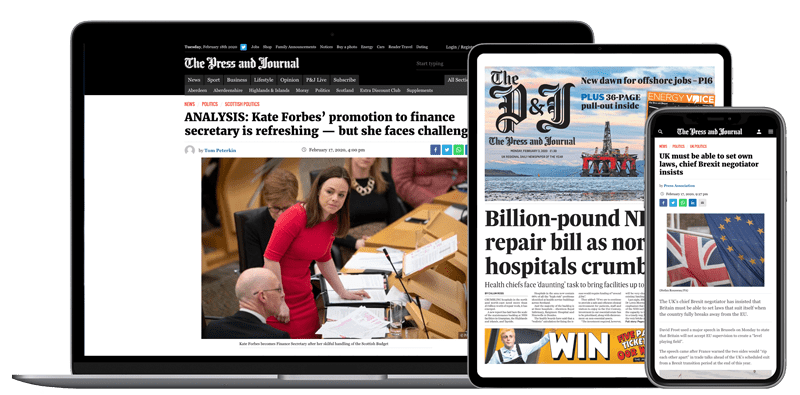 Help support quality local journalism … become a digital subscriber to The Press and Journal
For as little as £5.99 a month you can access all of our content, including Premium articles.
Subscribe