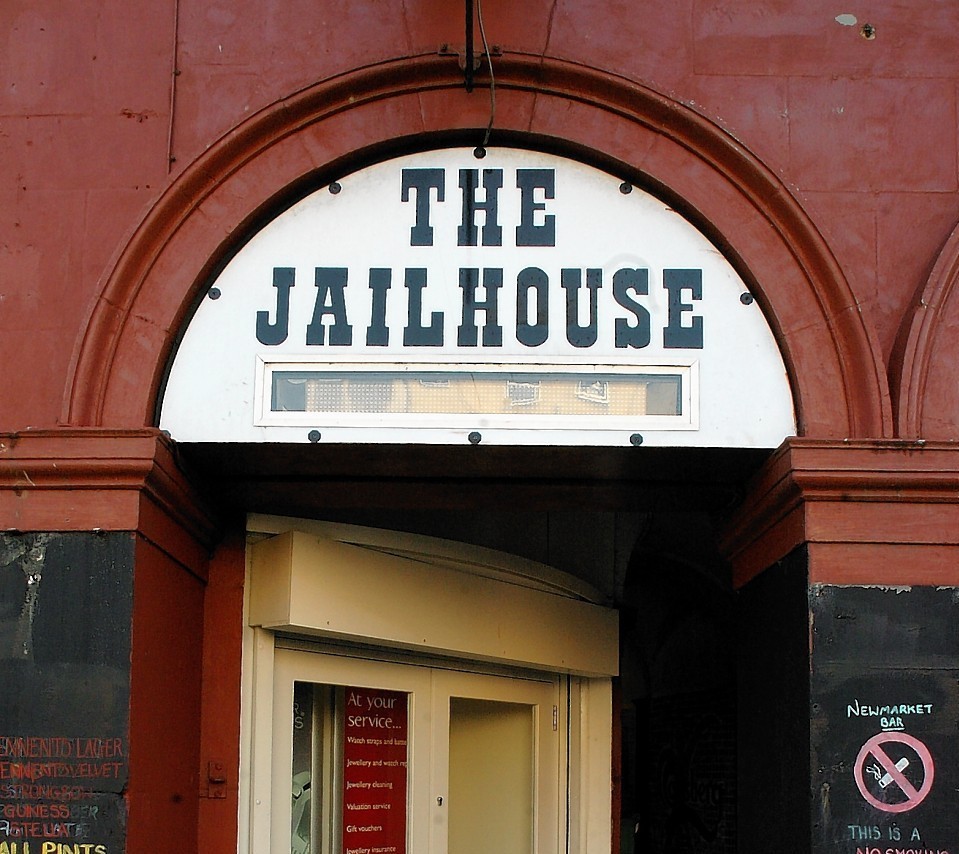 Moray Council could seize ownership of derelict properties as part of an effect to attract more investment to the region's towns and villages.
Councillors will today be asked to adopt tougher measures when dealing with empty buildings that have fallen into disrepair.
Under the new "proactive approach", venues will be closely monitored and assessed on an annual basis.
Those that are deemed to be severely impacting the amenity of an area will be prioritised, and if owners can not be traced then
Moray Council will assume control of the properties without their consent, via compulsory purchase orders.
The council will then seek to make those buildings attractive to potential buyers.
In a report to the council's planning and regulatory services committee, officers say the current method of dealing with abandoned venues needs to be improved.
It states: "Derelict, vacant, defective or neglected properties adversely impact on the local amenity of an area.
"They can deter investment and economic growth and, as well as undermining efforts to promote regeneration, they can encourage vandalism.
"Often the poor state of repair allows for water ingress and continued deterioration."
It adds that the current process of resolving problems with these buildings is "time consuming" and "complex" and suggests more ruthless measures be employed.
The papers contain photographs singling out some of the region's most notable derelict spaces, including the site of the former Jailhouse nightclub and Newmarket Bar in Elgin town centre.
The venues, located in a close along the town's High Street, have fallen into dilapidation since being vacated years ago.
Due to being largely hidden from view, the former nightspots have been graded as having a low impact on amenity, but have received a high grading as a development opportunity.
Gill Neill, manager of Elgin's Business Improvement District (Bid) said she welcomed any attempt to improve the look of the town centre.
She said: "Any businesses who may be looking to get these buildings back into use can count on our support."
Properties in Cullen, Buckie, Forres and Fochabers have also been identified as some of the area's most unsightly.
Elgin's former Jailhouse nightclub has lain derelict since it was ravaged by fire in July 1998, only 18 months after it opened.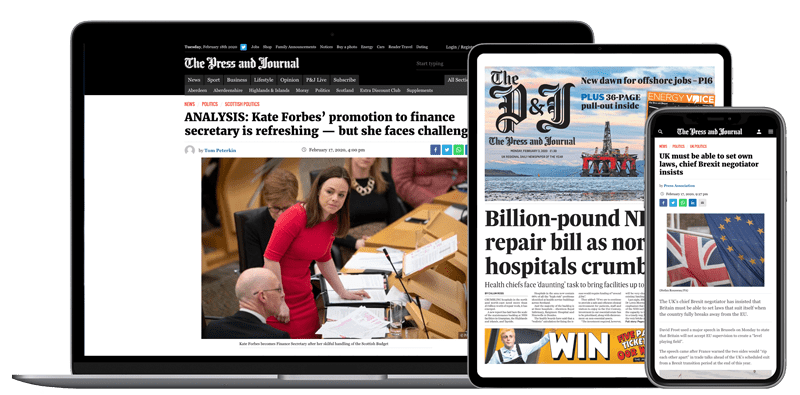 Help support quality local journalism … become a digital subscriber to The Press and Journal
For as little as £5.99 a month you can access all of our content, including Premium articles.
Subscribe