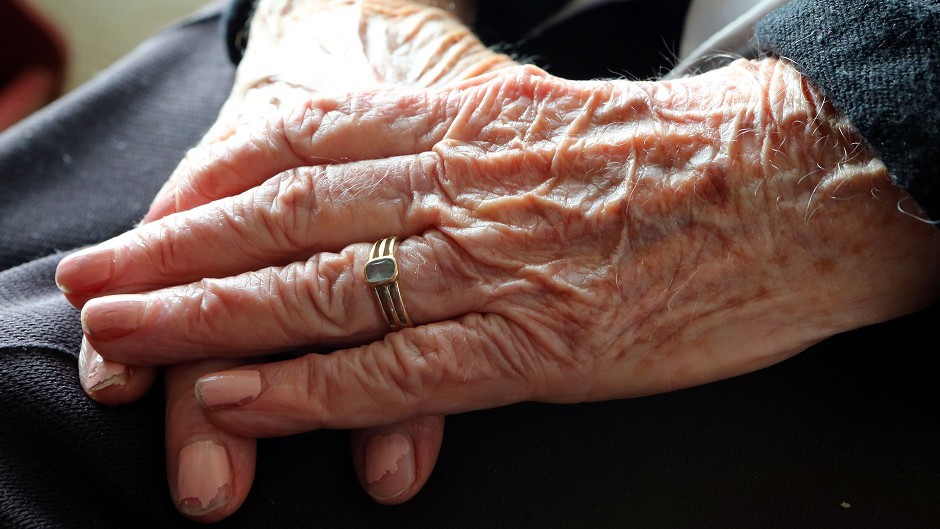 Plans for a modern dementia care complex in Elgin could be approved today.
The large-scale facility would comprise of 30 homes along with an on-site care centre for sufferers, and will occupy more than an acre of land at Thornhill Drive.
Planning chiefs have backed the proposals, which have been designed to meet the needs of dementia sufferers – with careful consideration going all aspects of the project, including the colour of the walls and carpets.
Elgin City North councillor Patsy Gowans, who is also a member of the local authority's health and social care services committee, last night hailed the health benefits such a complex could offer.
Mrs Gowans said: "I'm quite pleased that something like this is being proposed.
"Quite simply, it could enable people to live a better life.
"It's not simply a case of having care at the site, but the building has been designed specifically to aide those with dementia, with certain areas being painted in certain colours to help with people's moods.
"The team behind this project have done a lot of work and they know what they're doing."
Mrs Gowans said that as the nation moves to accommodate an ageing population, venues of this nature could become more commonplace.
She added: "Previously when people were beginning to physically or mentally decline they were shoved in a home, but now society is looking to help people remain independent as far as possible."
The development will feature a cafe area, a communal space and an office arranged around a central courtyard.
Staff at the proposed site will make efforts to ensure older people living at the venue can continue to live on their own terms, and carer visits will be regularly arranged.
Each of the 30 proposed units will consist of two bedrooms with a bathroom, kitchen and living room area.
The units are designed to be easily adapted to the needs of individual users.
Elgin Community Council has given the plan its seal of approval, noting that the integrated housing on site will improve people's quality of life.
A spokesman for the group said: "Integrated housing will allow people who have dementia to live within the family unit without having to incur major adaptations."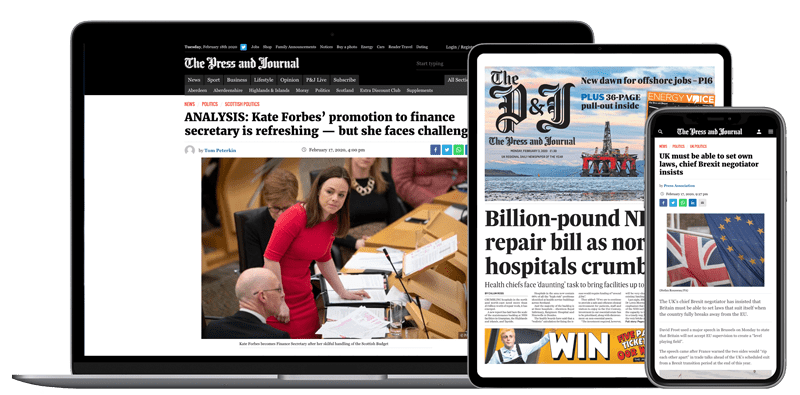 Help support quality local journalism … become a digital subscriber to The Press and Journal
For as little as £5.99 a month you can access all of our content, including Premium articles.
Subscribe