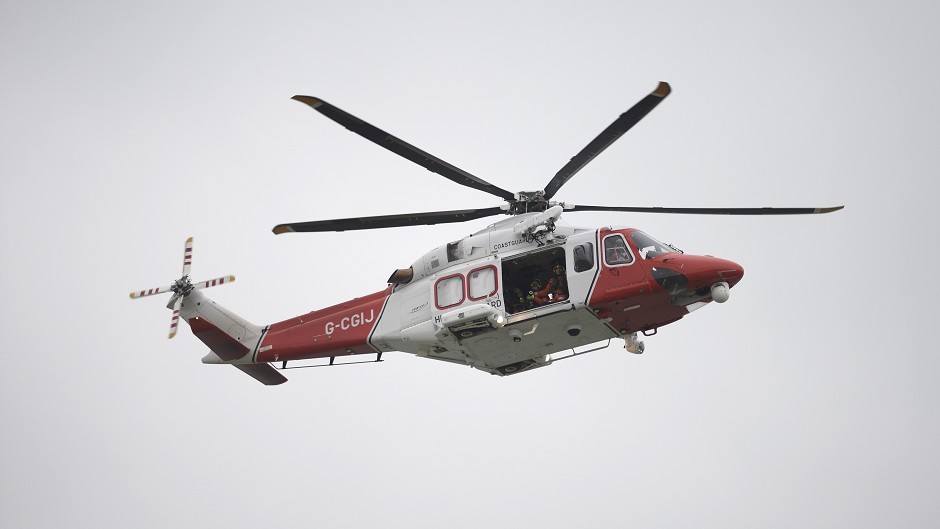 A fisherman had to be airlifted to hospital after he was involved in an accident which severed the tips from three of his fingers, while sailing near Shetland this morning.
The Filipino crewman was on board the British vessel Floreat SH60 when the incident happened, about 7am, 120 miles east of Sumburgh.
It is believed he was involved in accident with a winch chain.
Shetland Coastguard were alerted to the accident initially but, as the incident was in their waters, Norwegian Coastguard teams took over a short time later.
The crewman was subsequently transported by helicopter to hospital in Bergen.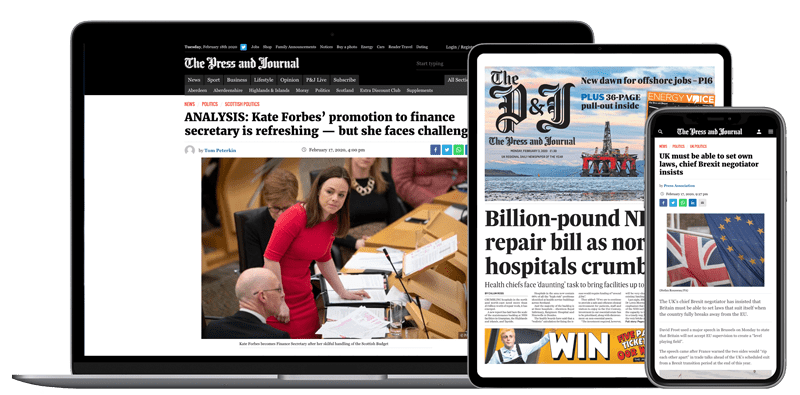 Help support quality local journalism … become a digital subscriber to The Press and Journal
For as little as £5.99 a month you can access all of our content, including Premium articles.
Subscribe