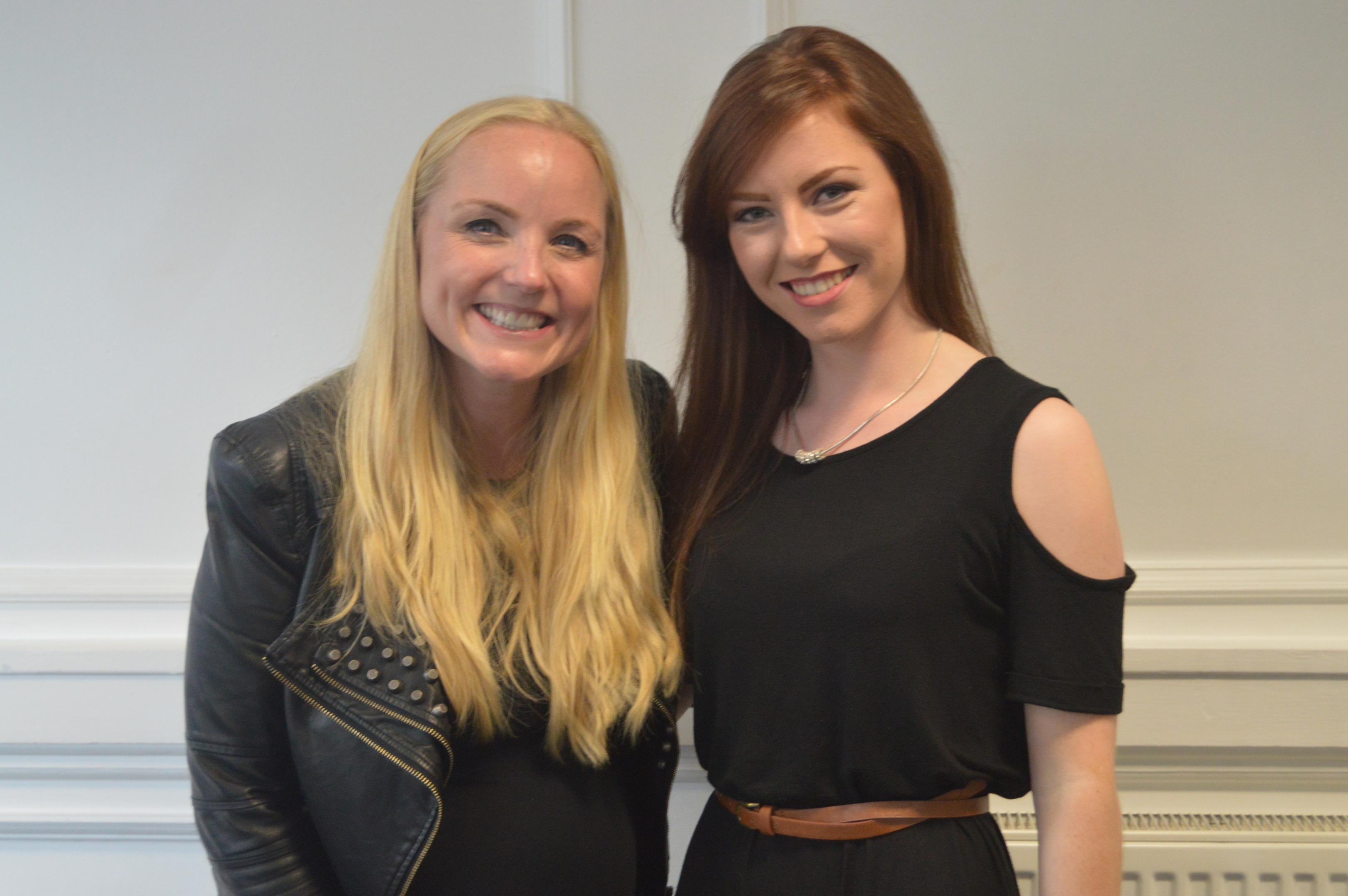 A budding Moray actress's aspirations have been given a boost after getting some top tips from one of musical theatre's biggest names.
Georgina Fordyce is studying performing arts in Edinburgh, where she recently met – and received tuition from – from West End actress and singer Kerry Ellis.
The 19-year-old, who is from Elgin, is in the third year of her course, and hopes one day to perform in legendary productions such as Cats.
Miss Fordyce received in-depth advice from singing star Ms Ellis on how to improve her skills and make that dream a reality.
She said: "I've followed Kerry Ellis for years and have seen her perform in the West End, so I was nervous performing in front of her.
"She advised me to focus more on connecting to the lyrics of songs, and told me that being a good singer is not enough – the audience must connect to the story."
Miss Fordyce decided she wanted a career on stage after starring in a production of Annie in Buckie at the age of 11.
She describes the show as "the moment she fell in love with musical theatre".
The teenager attended primary school both at Cluny Primary in Buckie and Bishopmill in Elgin, before attending Elgin Academy.
She is now nearing completion of a musical theatre degree at the MGA Academy of Performing Arts, and says her ultimate ambition is to play Fiona in the musical Shrek.
Kerry Ellis has been performing professionally since 1998, and has taken lead roles in Wicked, Les Miserables and We Will Rock You.
Earlier this year she took over from Nicole Scherzinger as Grizabella in Cats at the London Palladium.
Ms Ellis added: "Working with aspiring performers is so rewarding for me, and I love how enthusiastic and eager to learn they are."