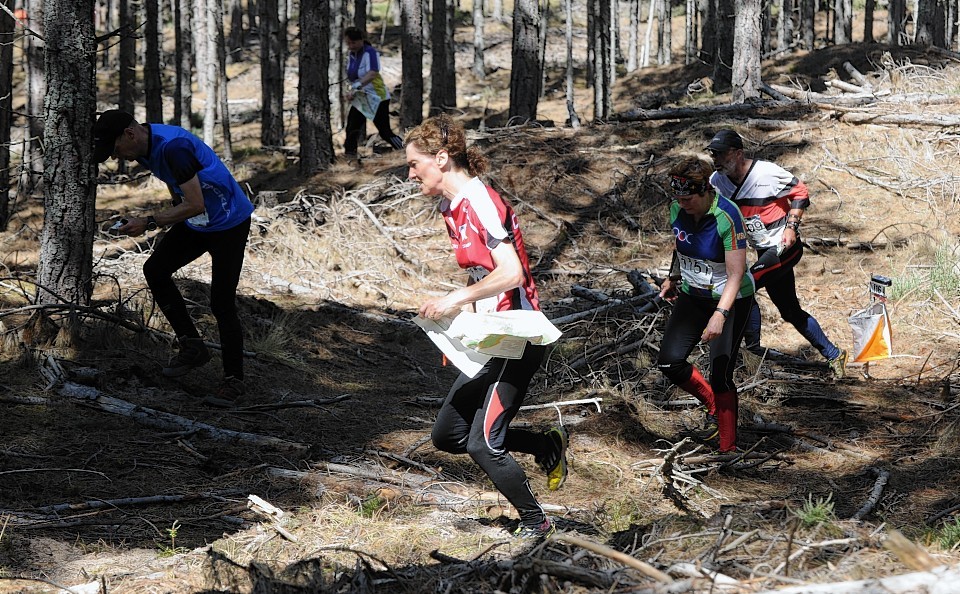 North-east nature lovers are being encouraged to contribute ideas on how to improve two of the region's most popular forests.
Forestry Enterprise Scotland has launched a 10-year management plan for Roseisle forest in Moray and Dyce woods, near Aberdeen – which includes the well-used Kirkhill and Tyrebagger spots.
Now visitors are being asked to put forward their ideas to shape the beauty spots – which could range from taking on wardens to prevent antisocial behaviour or making improvements to paths.
Moray and Aberdeenshire Forest District's Mark Reeve said the feedback would be used over the next decade and beyond.
He said: "Each of these woods deliver a range of social benefits – from offering opportunities for recreation to improving people's health and well-being by improving walking access.
"The 10-year plans cover a lot of forest management issues, including proposals for felling and planting operations as well as wildlife, recreation and landscape improvements.
"We are hoping to gather feedback and suggestions from locals and woodland users, we hope people will come forward and contribute to the development of the plan."
Roseisle Forest, sited along the coast between Forres and Elgin, contains mainly Scots pine and corsican pine trees.
Over the next decade, Forestry Enterprise Scotland aims to increase the diversity of its woodland, fell areas of diseased pine and maintain wardening to stave off anti-social behaviour.
Dyce Woods, located five miles north of Aberdeen between Blackburn and Dyce, will be improved as a recreation spot for city residents.
Another key measure will be managing and enhancing the Tyrebagger Christmas tree sales centre.
For scores of families an annual trip to the woodland spot to select a Christmas tree has become a festive staple.
This summer, Roseisle forest played host to a navigational challenge during the Scottish Six Days orienteering spectacular, which helped bring thousands of athletes to the area.
The draft plans and maps of each area can be seen at www.scotland.forestry.gov.uk
Suggestions on how to improve the forests should be submitted before Sunday, November 15.
People looking for more information can contact Mr Reeve on 07990 802879 or by e-mailing at mark.reeve@forestry.gsi.gov.uk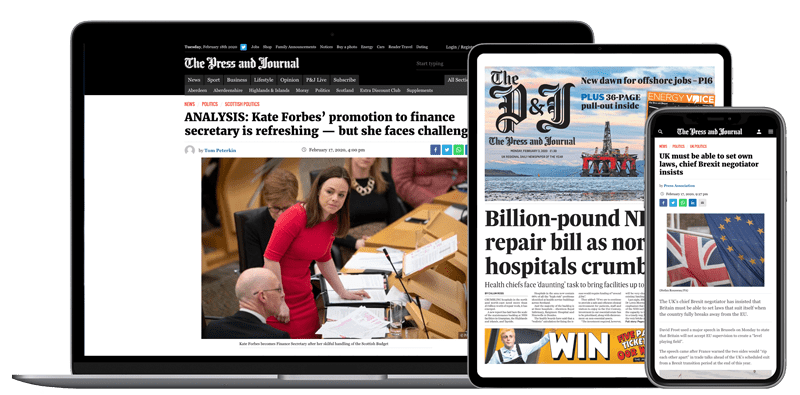 Help support quality local journalism … become a digital subscriber to The Press and Journal
For as little as £5.99 a month you can access all of our content, including Premium articles.
Subscribe