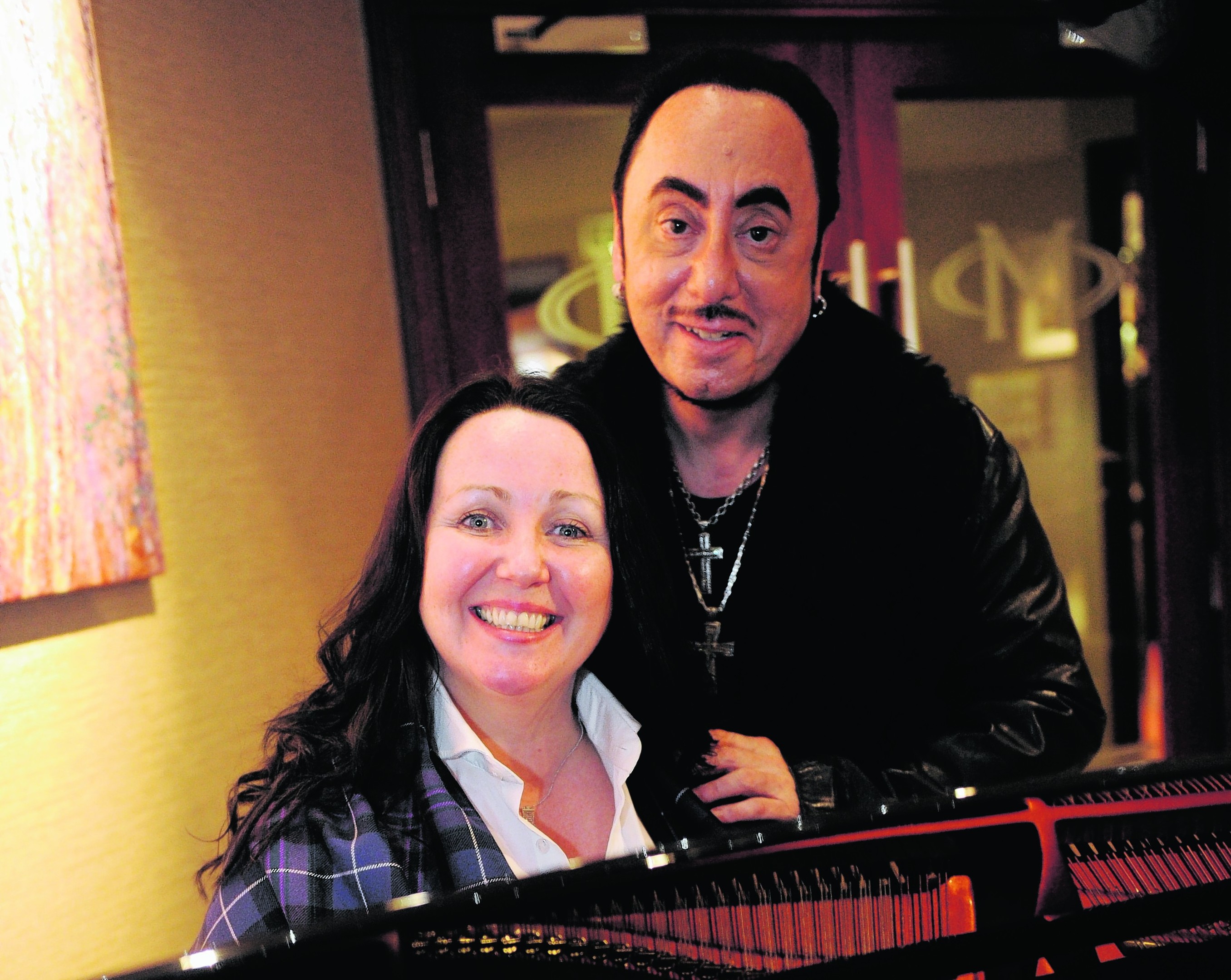 A Moray musical based on the life of Robert Burns – which was devised by the King of Pop – could soon take the world by storm.
'Robert Burns: The Musical' was the brainchild of American music legend Michael Jackson and his famous friend, David Gest.
But it took the Lossiemouth-based Rock Academy Performing Arts group to write and perfect it.
After successful shows in Edinburgh this summer, producers have received requests to bring the production to the USA, China and Dubai.
And in a nod to the deceased pop star, one performance in Los Angeles will take place in a venue made legendary by its appearance in one of Michael Jackson's most well-known music videos.
Co-owner of the Moray company, Tish Tindall, said: "We have formed a plan for the show that involves taking it to New York and Los Angeles next spring, then further afield beyond that.
"We have spoken with the Downtown Palace theatre in LA, where part of Michael Jackson's Thriller video was filmed.
"It was in the scene where he was eating popcorn in a cinema, which has become very well known.
"It's great to have that reference to Michael Jackson as it was a huge driving force behind the show."
As well as attracting the eye of international musical theatre bigwigs, the show has also drawn comment from Scottish arts leaders.
Fiona Hyslop, the Scottish Cabinet Secretary for Culture, Europe and External Affairs, attended a production of the show in January in Aberdeen.
The MSP said she "admired the hard work and professionalism" that had gone into the musical, which "gives our national bard a modern day twist".
Theatre legend Dame Evelyn Glennie also heaped praise on the production.
The Methlick-born percussionist said: "I'm delighted to see these students bring to life what had only been dreamt of by Michael Jackson and David Gest."