What: The CALA Homes Aberdeen Rugby Dinner in aid of the Bill McLaren Foundation.
Where: Ardoe House Hotel & Spa, Aberdeen.
Who: Around 230 guests from across the city and shire attended the event, which was hosted by Bill McLaren's grandson and former Scotland rugby captain Rory Lawson. Australian legends Nick Farr-Jones and Michael Lynagh were the speakers on the night, and entertained guests with their Rugby World Cup experiences.
Why: The evening was held to raise funds for the Bill McLaren Foundation and more than £25,000 was raised on the night. This money will be invested in grassroots sport in the north and north-east of Scotland.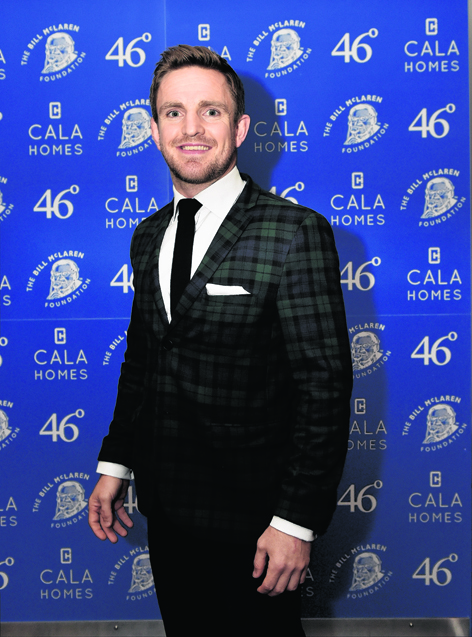 To buy photographs click here