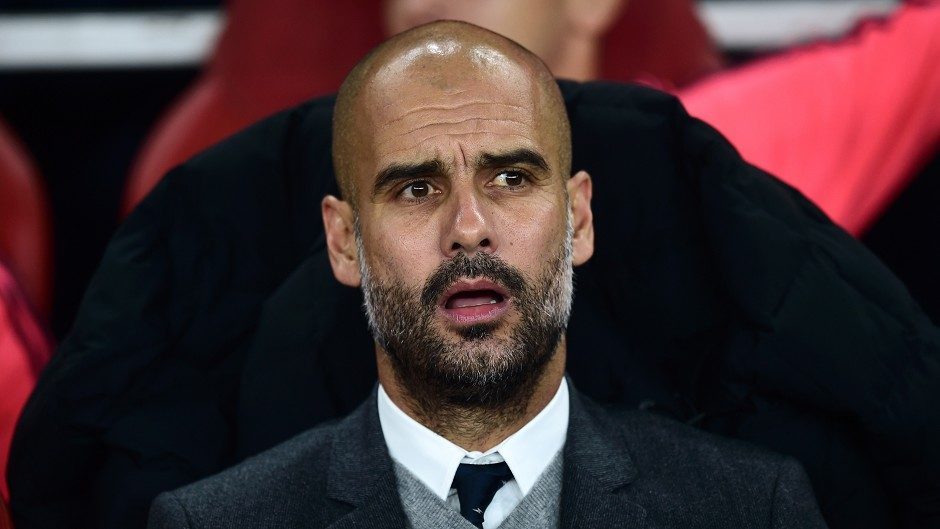 Pep Guardiola will succeed Manuel Pellegrini as manager next season, Manchester City have announced.
The club's surprise statement ends considerable speculation linking them with outgoing Bayern Munich boss Guardiola and over Pellegrini's future.
Guardiola will take over from the start of the 2016-17 season having agreed a three-year contract with the club.
A Manchester City spokesperson said: "Manchester City can confirm that in recent weeks it has commenced and finalised contractual negotiations with Pep Guardiola to become MCFC head coach for the 2016/17 EPL season onwards.
"The contract is for three years. These negotiations were a re-commencement of discussions that were curtailed in 2012.
"Out of respect for Manuel Pellegrini and the players, the club wishes to make its decision public to remove the unnecessary burden of speculation.
"Manuel, who is fully supportive of the decision to make this communication, is entirely focused on achieving his targets for the season ahead and retains the respect and commitment of all involved with the leadership of the club."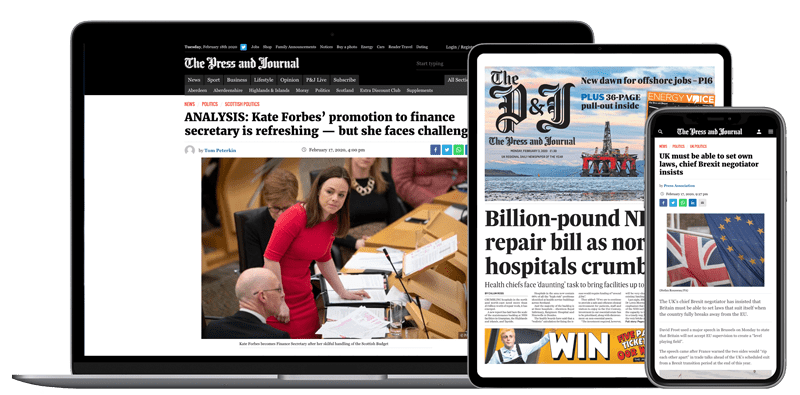 Help support quality local journalism … become a digital subscriber to The Press and Journal
For as little as £5.99 a month you can access all of our content, including Premium articles.
Subscribe