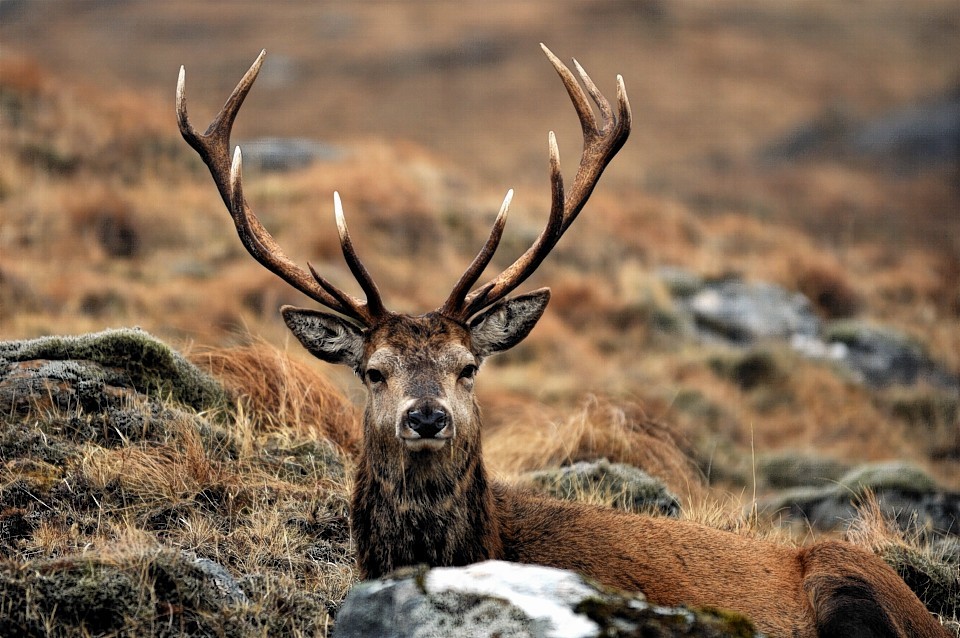 Red deer were probably brought to Scotland's outer islands 5000 years ago by people from as far away as central Europe, a new study has revealed.
The results were discovered after researchers compared ancient and modern deer DNA across the region.
In particular, analysis of deer samples from archaeological sites in Orkney and the Outer Hebrides revealed surprisingly distinctive DNA sequences.
The animals are unlikely to have come from the mainland, the scientists say.
Even Norway and Ireland are unlikely sources, they add, suggesting seafaring Neolithic people trafficked the beasts from a mysterious and more far-flung source.
Their findings are reported in the journal Proceedings of the Royal Society B.
The paper's lead author Dr David Stanton said: "We think that the most likely source is from an unsampled population somewhere – we could be looking at somewhere like mainland Europe.
"There's not a huge amount known about the seafaring capabilities of humans in northern Europe around that time – we just don't know.
"This potentially gives us a bit of a clue as to what they might have been capable of."
If central Europe was indeed the source, then the deer could have shared the trajectory of the Orkney vole, which arrived on the boats of Belgian farmers 5,100 years ago according to a 2013 study.