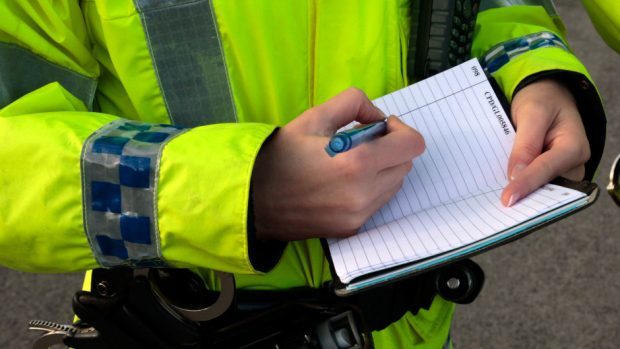 Reports are coming in of a two-vehicle crash on the A90.
Police attended the scene on the Muchalls – Duffshill stretch of the north-easts busiest road at 7:50am.
No one was injured as a result of the collision but rush hour commuters experienced delays following the crash.
The carriageway is clear and traffic flow is beginning to ease.