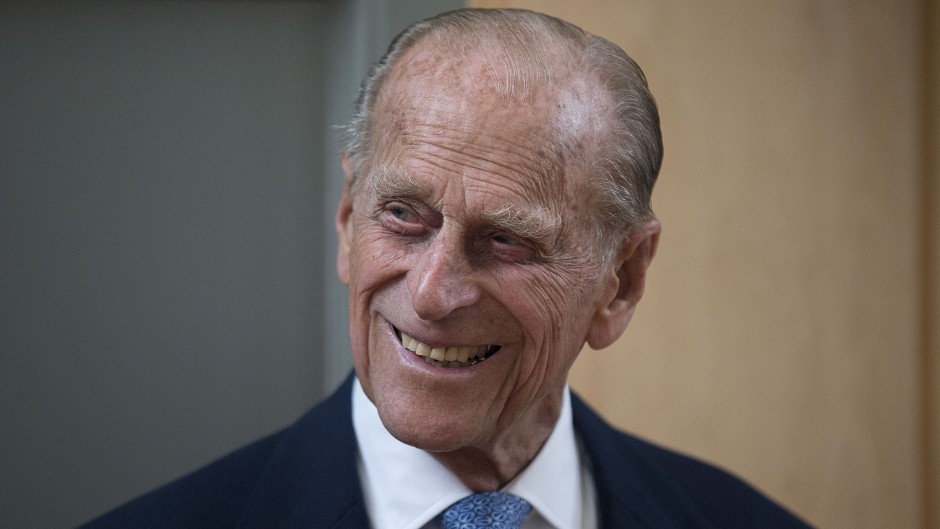 The Duke of Edinburgh will visit Orkney next month to mark the 100th anniversary of the biggest naval battle in World War I.
The duke will attend a service at St. Magnus Cathedral, Kirkwall, on May 31 and a poignant event at Lyness Royal Naval Cemetery, Hoy, to commemorate the centenary of the Battle of Jutland.
The cemetery is the final resting place of 38 victims of the battle.
The Orkney islands, which became the base for the Royal Navy during the war, are to be the focal point for the 100th anniversary commemorations.
The Battle of Jutland took place in 1916 and eventually ended up being decisive to the final victory by Britain and her allies two years later.
On May 31, 1916 the main fleets of the British and German navies clashed on the eastern side of the North Sea.
The huge battle is the largest the Royal Navy has ever fought in and involved more than 110,000 sailors in 150 British and 100 German vessels.
More than 6,000 Navy sailors and 2,500 Germans were killed, with many others burned and wounded and 25 warships were sunk or irreparably damaged. But despite its losses the Navy retained
command of the sea.
The ship that bears Prince Philip's title – HMS Duke of Edinburgh – was not damaged during the battle and was the only ship of her squadron to survive.
Thousands of ceramic poppies that featured in an iconic national wartime tribute are also to go on display in Orkney this month as part of the remembrance.
Poppies: Weeping Window – which will be at St Magnus Cathedral from April 22 until June 12 – is from the installation Blood Swept Lands and Seas of Red, that went on show at the Tower of London in 2014.
Each of the 888,246 poppies displayed honoured every death in the British and Colonial forces of World War 1.
In Orkney, the poppies will cascade from the western end of the cathedral.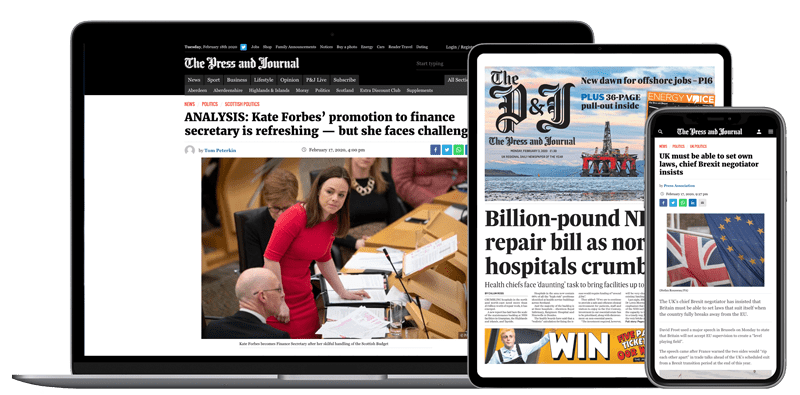 Help support quality local journalism … become a digital subscriber to The Press and Journal
For as little as £5.99 a month you can access all of our content, including Premium articles.
Subscribe