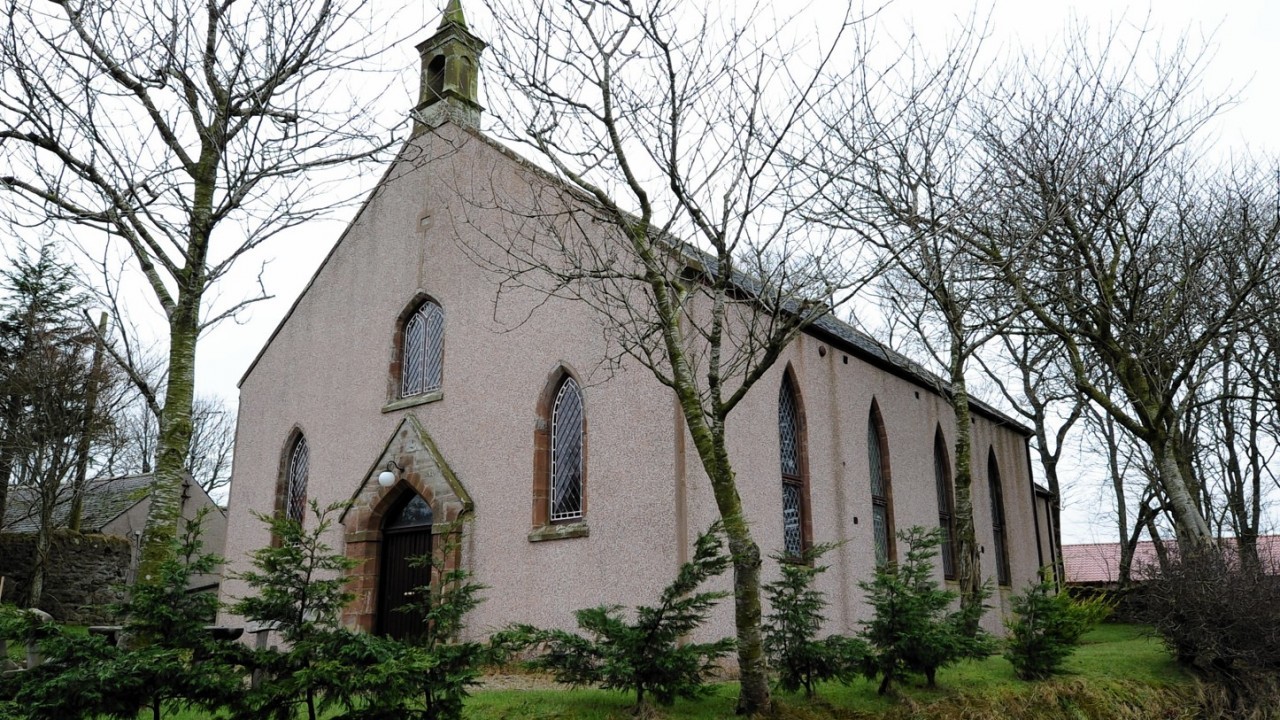 Church of Scotland leaders have branded a Western Isles minister who has quit his post "ineffective and uninspiring".
The Presbytery of Uist assessment of the Rev Donald Campbell emerged after he told parishioners he hoped to resign next month because he was unhappy about the Kirk's approach to its work and a range of other issues.
The damning report on the minister, who leads the Berneray and Lochmaddy congregations, said he lacked the "ability to effectively lead, manage and encourage" parishioners.
It said his sermons were "repetitive, negative, uninspiring and failed to express the joy of the New Testament".
The report said governance under Mr Campbell's watch had "deteriorated" to such an extent over the past few years that the congregations were "no longer effectively" run.
It added that the situation had led to weekly attendance dwindling to an average of 20-25 people – a scenario that appeared not to matter to the minister – and income had dropped as a result.
The report said there has been a "complete breakdown" in communication between Mr Campbell and the Kirk Session, elders and to a lesser extent the congregation.
It added that the situation had led to two out of four elders leaving and was "affecting the peace, well-being and life of the congregation".
Mr Campbell, who has been in post since 2004, announced to his flock earlier this month that he was standing down in June.
The 51-year-old, who was born in Cumbernauld and raised in Ness, Lewis, said he felt the denomination was not following Biblical teachings.
Mr Campbell said his decision to quit the Kirk was due to a culmination of changes within the denomination and presbytery.
Mr Campbell failed to return a series of calls from the Press and Journal on the question of the report, but a woman who answered the phone at his Lochmaddy home said the report "did not matter because he is leaving" and the "devil" had a hand in writing it.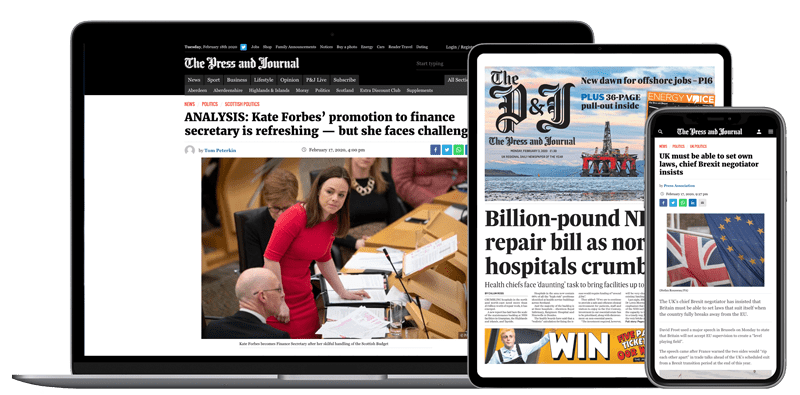 Help support quality local journalism … become a digital subscriber to The Press and Journal
For as little as £5.99 a month you can access all of our content, including Premium articles.
Subscribe