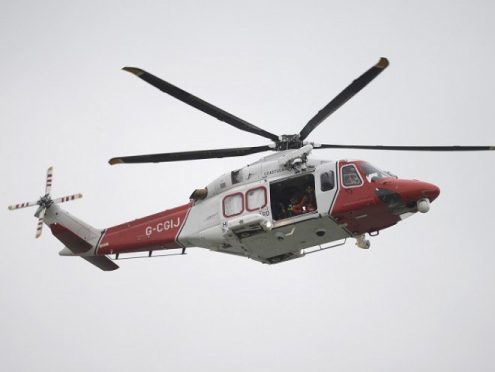 A fisherman had to be rescued after his ship began to sink near Shetland earlier today.
The skipper raised the alarm while sailing near the Fair Isle at about 2.45pm.
Shetland Coastguard subsequently launched its search and rescue helicopter and the man was airlifted to safety.
The coastguard has confirmed the 32-ft Hope Three vessel has sunk.