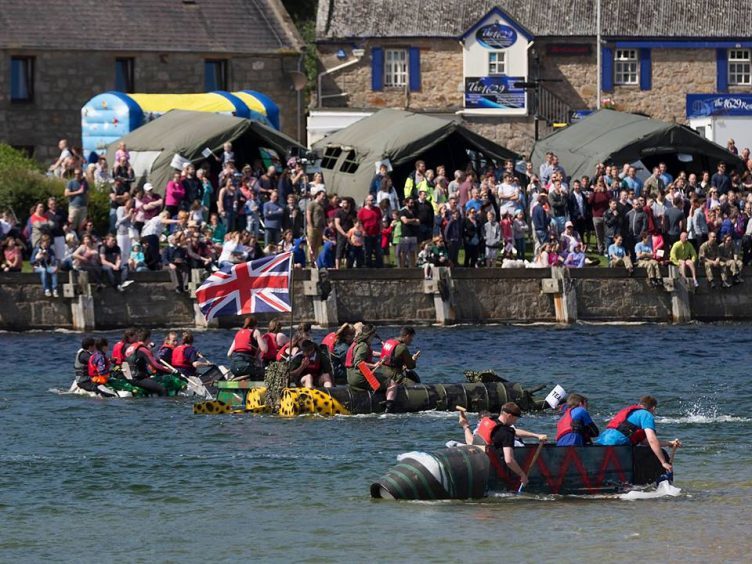 A popular Moray outdoors event has been cancelled amid fears that strong gales expected to blast the region today will make it dangerous.
Police have confirmed that the RAF Lossiemouth raft race, which was planned to begin at 3pm, has been called off due to safety concerns.
Organisers had warned that the event could face cancellation, after the Met Office issued a yellow wind warning for the Moray area today and advised that wind speeds could reach 50mph.
The RAF had hoped to make a decision on whether to proceed with the event at 2pm today.
But, with more than four hours to go before the scheduled start time, staff at the Moray airbase decided it would be unwise to proceed with the race.
However, the activities and events planned around the East Beach event are expected to proceed as planned.
A spokesman for the police said: "The organisers have decided to call off the raft race part of the day, it will not go ahead because of the high winds.
"But all the other activities are expected to continue."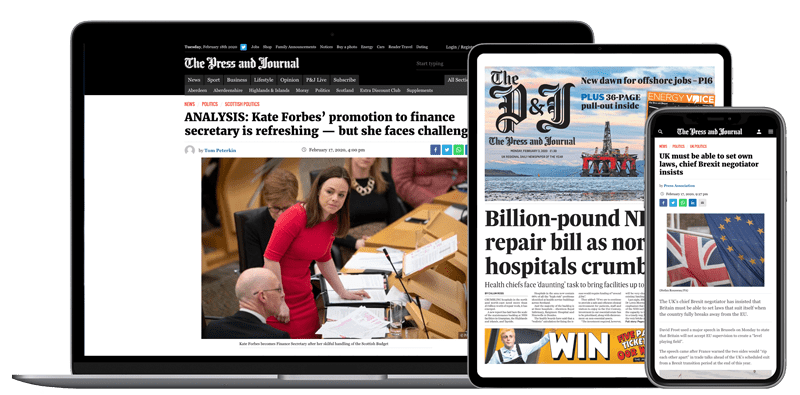 Help support quality local journalism … become a digital subscriber to The Press and Journal
For as little as £5.99 a month you can access all of our content, including Premium articles.
Subscribe