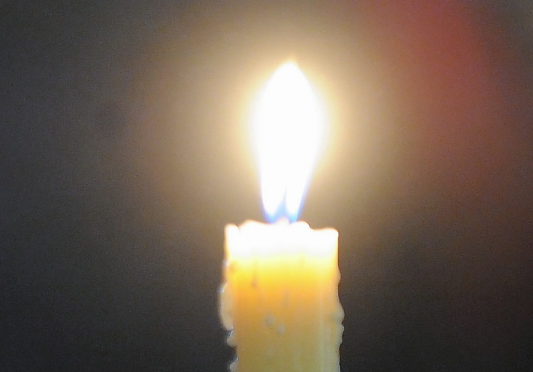 Two power cuts left more than 2,000 north-east homes without power for several hours yesterday afternoon.
The lights went out in Kingswells, Westhill, Craigiebuckler, Countesswells, Hazlehead and parts of the west end of Aberdeen at around 2pm.
Eyewitnesses reported the power supply going off just moments after seeing a fierce bolt of lighting in the sky.
Engineers from Scottish and Southern Energy were sent to the area in mid-afternoon and worked throughout the day to restore power to their customers.
Among the businesses affected was the Marcliffe Hotel, where staff were forced to consider sending new arrivals to other venues in the city.
Owner, Stewart Spence, said: "We were hit by the power cut, it went off at the same time everywhere.
"It hit us just as we were preparing lunch for 70 people. We were able to serve 60 of them and we gave complimentary soup and cold starters to the others.
"We've had to cancel dinner for 30 people tonight.
"At the moment we don't know when the power will be restored, so I am getting people to look at putting up guests tonight at other hotels."
Councillor Martin Greig, who represents the affected areas of Hazlehead and Craigiebuckler, welcomed the fact the incident was handled with urgency by SSE.
He said: "The sudden loss of power has had a considerable impact on the area.
"Many local people have been affected and are, unfortunately, experiencing loss of power.
"A great deal of elderly people, and others who are vulnerable, are inconvenienced when the electrical system goes.
"It is reassuring that this incident is being handled as a priority.
An SSE spokesman said: "There are two separate incidents each affecting 2,400 properties.
"Our engineers were on the scene by 3.15pm. And we hope to have power restored by 6.30pm this evening.
"We apologise for any inconvenience caused."