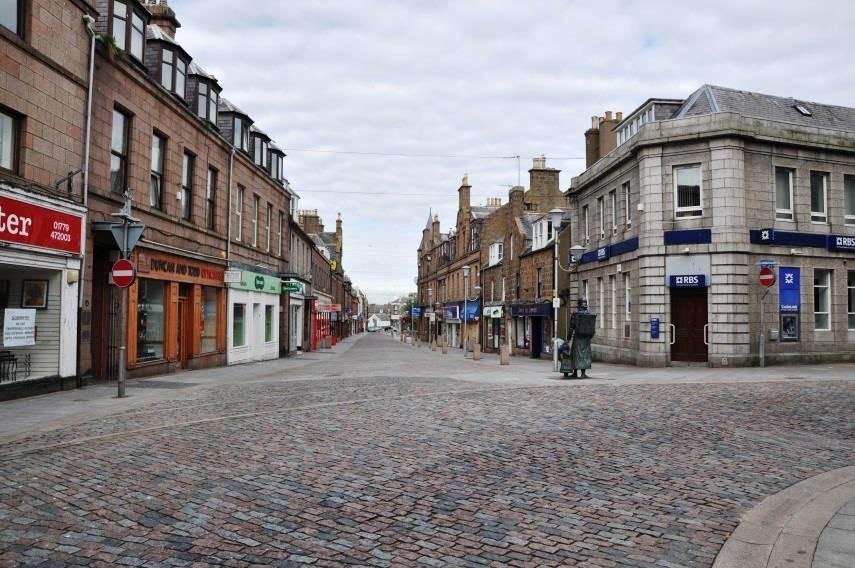 Councillors in Peterhead have backed a bid to waive property developers' community contributions in an effort to regenerate the port.
Developers currently have an obligation to serve as "good neighbours" and make contributions to local infrastructure projects, including schools, roads and health centres.
However, Aberdeenshire Council is currently considering ditching the legally-binding contracts in its four regeneration towns – Banff, Macduff, Fraserburgh and Peterhead.
Officers fear the towns are stagnating and councillors from Fraserburgh and Banffshire have backed the proposals.
Now, Peterhead councillors have thrown their weight behind the initiative. At a meeting in the town yesterday, Stephen Smith said: "I'm very pleased to see this coming forward.
"There are a number of sites in the town centre which have been derelict or could have been developed for a long time – any incentive we can give to take them forwards should be encouraged."
Mr Smith added that, although he does not want to slow down the process – the new rules will be approved tomorrow – he would like other areas of Peterhead outside the defined town centre to be included.
Area committee chairman, Stuart Pratt, said: "I think the scheme is fantastic. I just think we need to broaden it out. There are other sites that need a bit of help."
Members of the committee asked officers to consider the areas around Windmill Street and Wilson Street to be included in the future.
Aberdeenshire Council's infrastructure committee will meet at Woodhill House tomorrow to approve the proposals for the four regeneration towns.