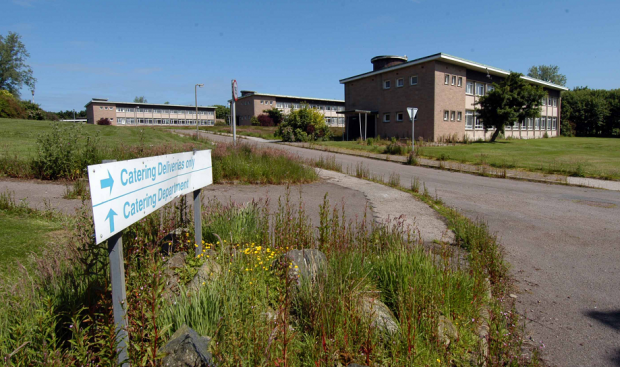 A project to chart the history of people living with learning disabilities in the north-east has received lottery backing.
Former residents of a Ladysbridge Hospital in Banff will come together to research the history of the facility and examine the ways in which social perceptions have changed.
The scheme has been brought forward by the groups Project Ability and C-Change, which have been awarded £40,100 in backing from the Heritage Lottery Fund.
Throughout the project, those involved will work with professional artists to share their stories in words and pictures to build a unique archive.
Ladysbridge Hospital was opened in 1865 and closed in 2003.
Many of its former patients, now in their 60s or older, have remained in the region since, having moved for the most part into their own accommodation.
The project will launch in May as part of Learning Disability Week 2017.
Elisabeth Gibson, executive director of Project Ability, said: "We are delighted to have received the support of the Heritage Lottery Fund.
"The story of how people with learning disabilities were treated in the not too distant past is a timely reminder of how much society has changed and how people with learning disabilities contribute to our communities."
Sheryl Walker, development manager of C-Change, added: "Ladysbridge Hospital is key part of Aberdeenshire's history and this project will help to raise awareness of how learning disability perception and policy has evolved over the years.
"It will be a privilege working with some of the ex-residents of Ladysbridge to share their personal memories of their experience of life in the hospital."
The Heritage Lottery Fund has hailed the scheme.
Representing the fund in Scotland, Lucy Casot said: "Learning about history can be rewarding, fascinating and fun, and the story of Ladysbridge Hospital, Banff is no exception."