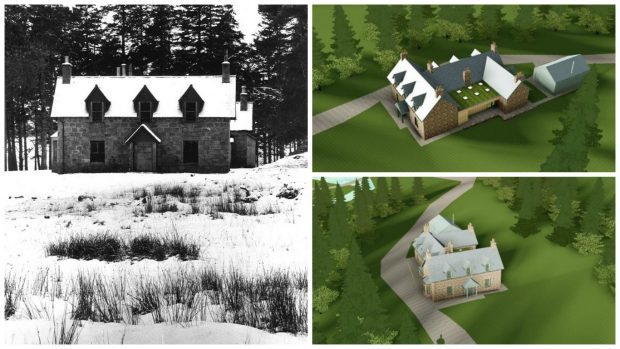 A scheme to transform a derelict hunting lodge in the Aberdeenshire wilderness into an inn for walkers and cyclists has gained the go-ahead.
The Cairngorms National Park Authority (CNPA) has backed plans to redevelop the Victorian-era Derry Lodge, west of Braemar, into a 20-bedroom hostel.
The National Trust for Scotland is behind the proposals for the C-listed building, on its Mar Lodge Estate.
The new-look building, roughly three miles from any road and a wellknown sight for walkers, would have space for two staff, retaining its lounge and dining rooms.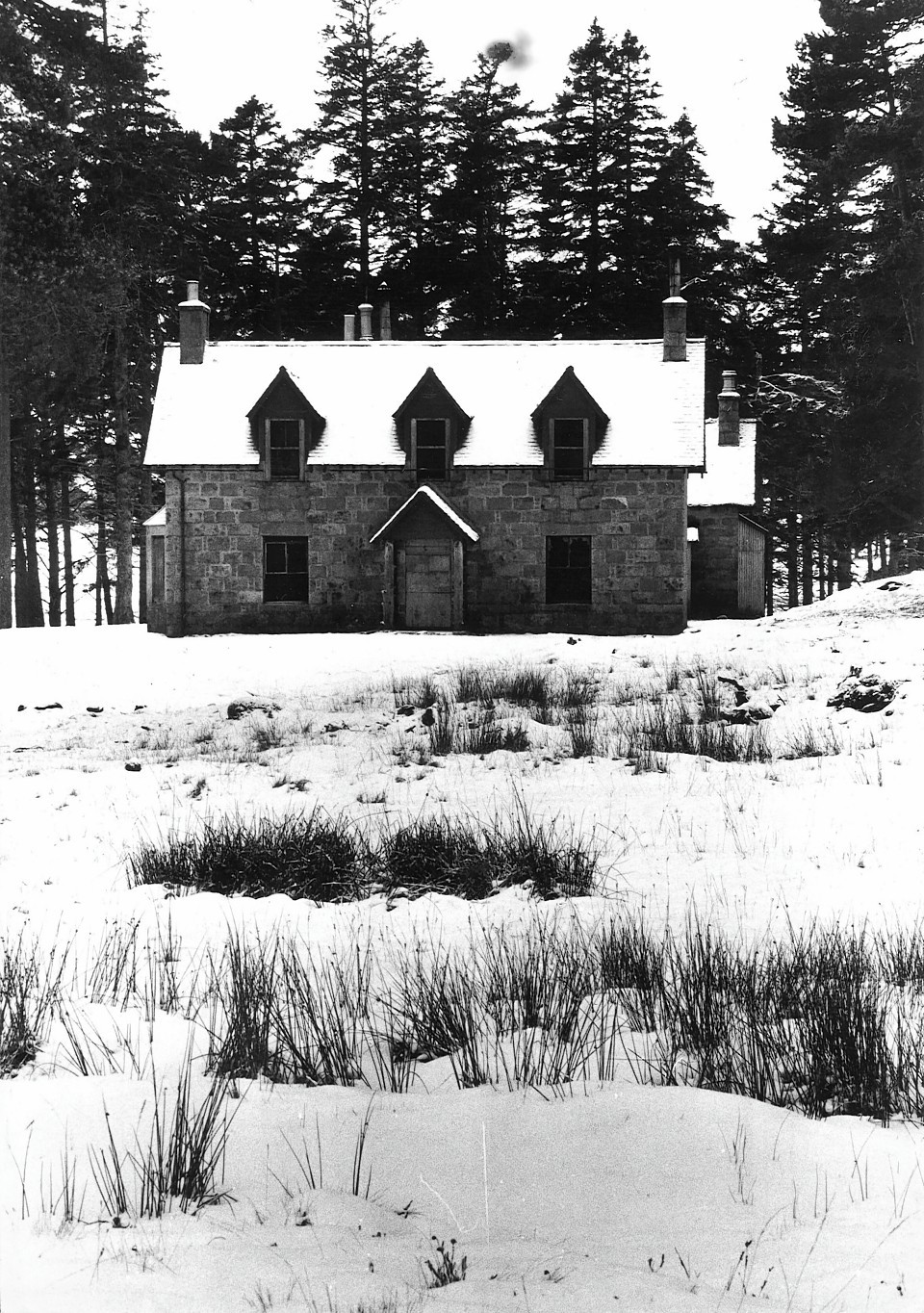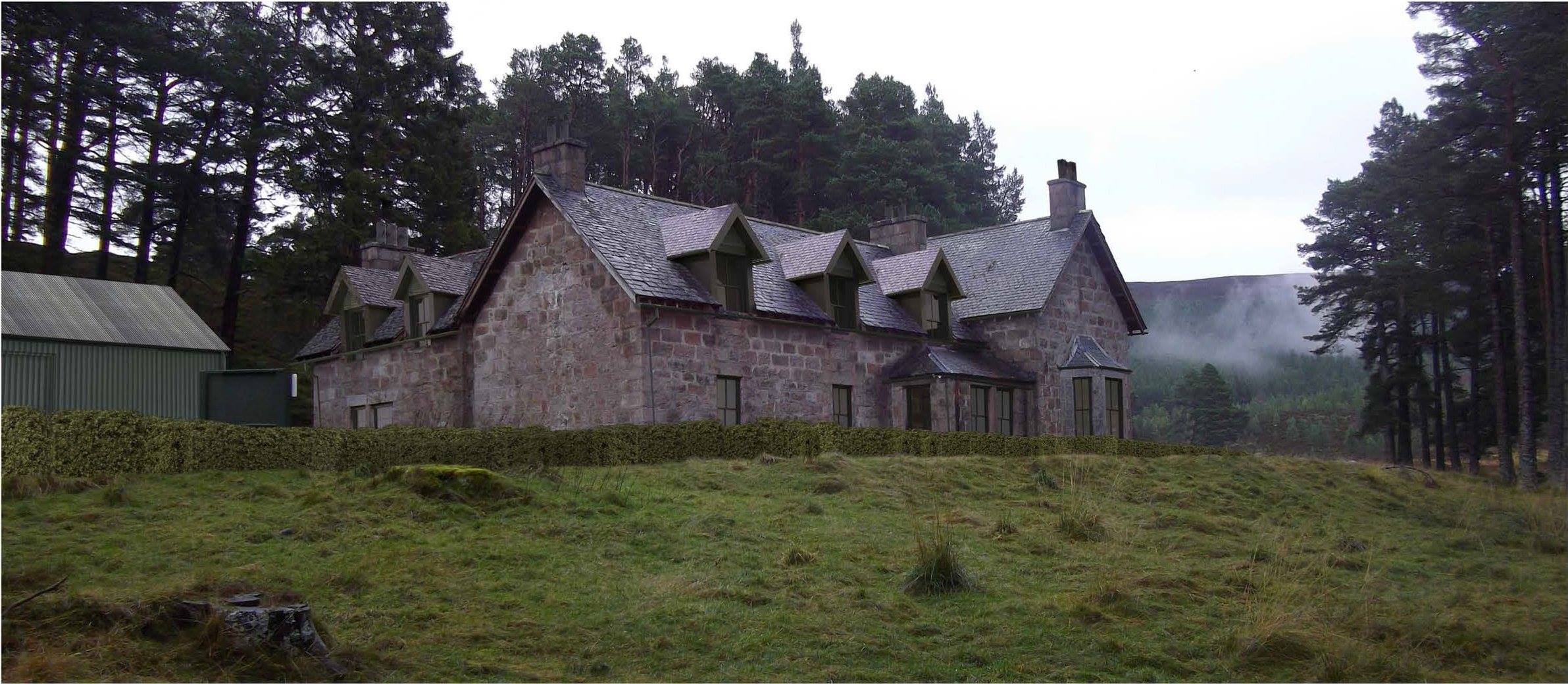 In the summer months, Derry Lodge would be open to group bookings with live-in staff. Throughout the winter, it could be leased out as a single or two self-catering units.
However, despite winning approval, the NTS said it remains focused on carrying out flood recovery work on the estate, following the devastation caused by Storm Frank during the 2015-16 winter.
Last night, the Cairngorm Club, one of Scotland's largest hillwalking and climbing groups, welcomed the news.
Secretary, Ken Thomson, said: "Like the umbrella organisation the North East Mountain Trust, the Cairngorm Club has been supportive of this initiative.
"It has been sad to see the lodge slowly deteriorate over the past few decades, and its sympathetic revitalisation as a hostel will be welcome, both as a starting point for those seeking the higher hills of the Cairngorms or wanting to go through the famous Lairig Ghru to Aviemore.
"It should also help in managing camping and other problems in the vicinity of the lodge.
Derry Lodge is believed to date back to 1859 and is reputed to have once been visited by Queen Victoria.
Convener of the CNPA and Aboyne, Upper Deeside and Donside councillor, Peter Argyle, added: "As a local councillor and convener of the national park, I very much welcome the planning committee decision on this application.
"I think everybody will be looking forward to it.
"I am really pleased with what is being proposed. Clearly the flood issues need to be sorted out. I should think probably everybody who walks past it thinks 'why can't we do something with it?' I am very happy that is happening."
An NTS spokeswoman said: "We welcome this decision which opens up opportunities for the future of Derry Lodge.
"However, the current priority at Mar Lodge Estate remains dealing with the aftermath of 2016's devastating floods."