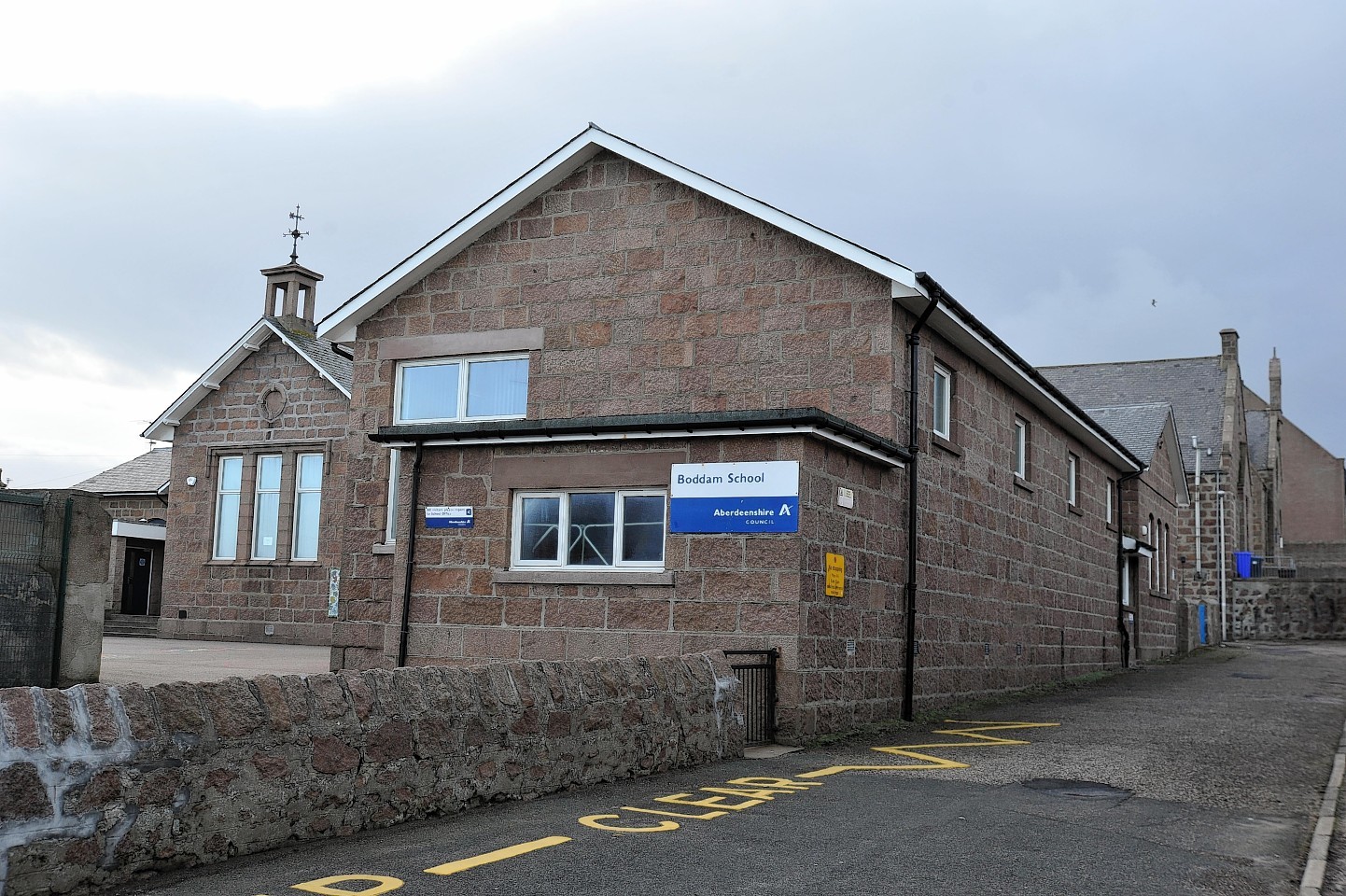 A suspected outbreak of norovirus has struck a north-east primary school.
Aberdeenshire Council have decided to close Boddam Primary after 23 out of its 120 pupils and a number of staff reported as unwell.
The school will be closed tomorrow but local authority officials hope to have it re-open on Wednesday.
Those who have fallen ill have been asked not to come back to school until they have been clear of any symptoms for 48 hours.
An Aberdeenshire Council spokesman said: "Boddam School is closed today due to a number of pupils and staff reporting as being unwell.
"The school will remain closed tomorrow with the aim of reopening on Wednesday, and we are reminding parents and carers that children should not return to school until they have fully recovered, and no less than 48 hours from their illness ending."
Norovirus, or winter vomiting bug, which causes diarrhoea and vomiting, is one of the most common stomach bugs in this country.