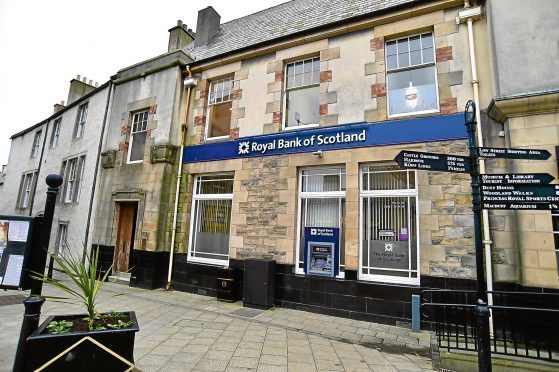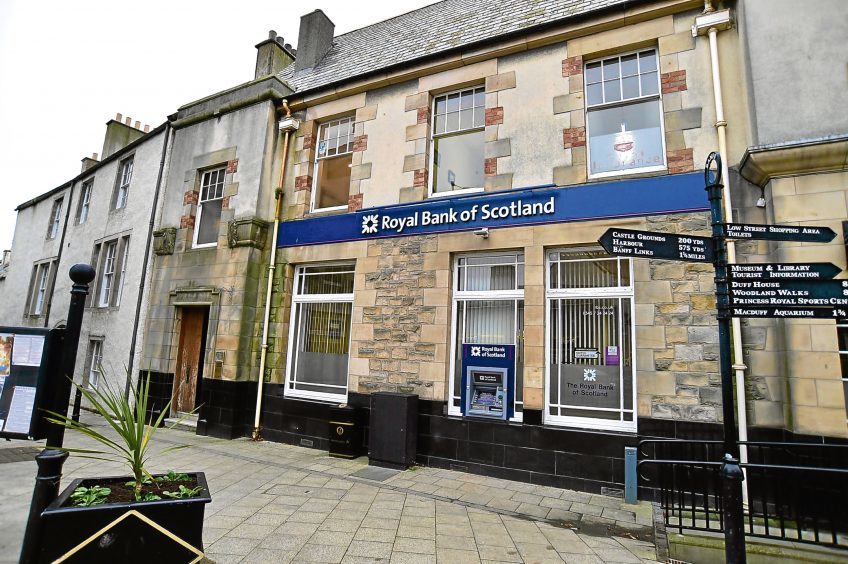 Residents living in the north of Scotland face being "cut off altogether" if planned bank closures go ahead as new data has revealed that threatened branches are in some of the UK's worst areas for broadband coverage.
The Royal Bank of Scotland provoked fury last week when it announced the closure of 62 branches next year – a move branded as "morally bankrupt" by the Unite union.
But the banking giant, which is 72% owned by British taxpayers after a £45billion bail-out in 2008, has argued that online banking will allow remote customers to continue to access their accounts.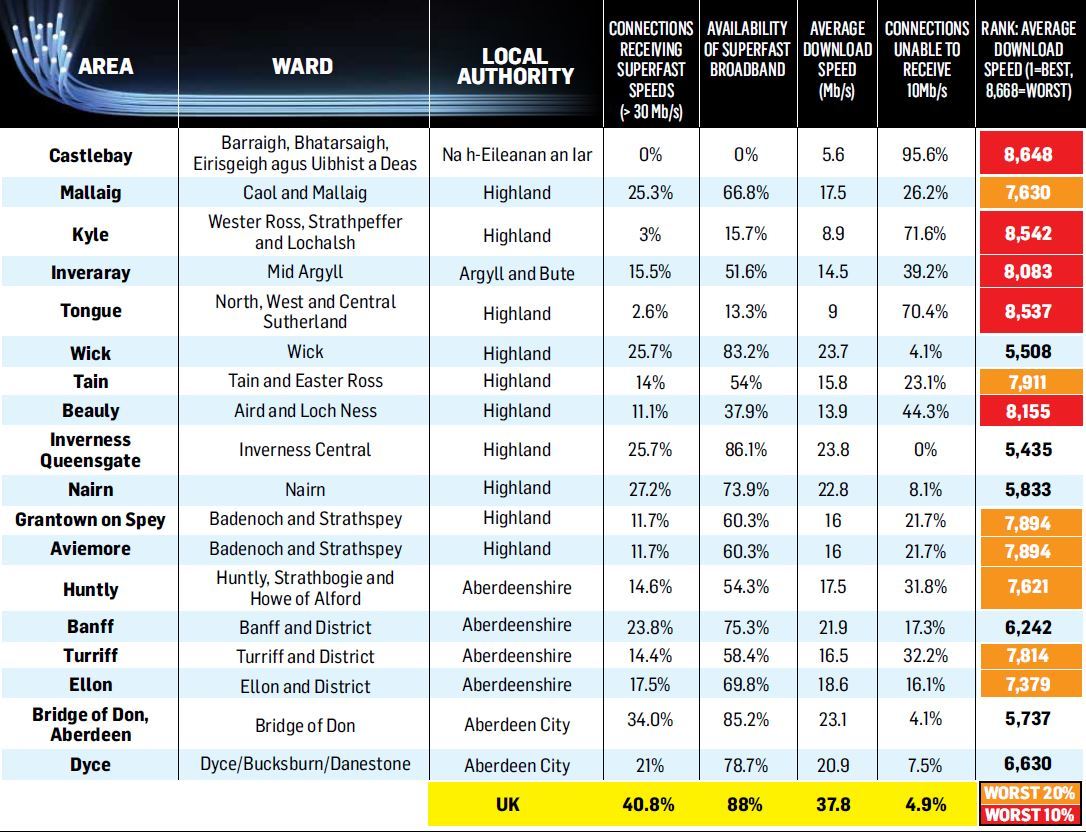 Last night, data obtained by the Press and Journal showed that threatened north and north-east branches are all in areas far below the UK average download speed of 37.8 megabits per second.
Of the 18 northern branches facing the axe, 12 are in areas in the bottom 20% of broadband coverage – including five in the worst 10%.
This paper has launched a joint campaign with the Courier calling on RBS to rethink the closures, which will leave just 89 branches in Scotland.
MP David Duguid, who represents Banff and Buchan where the town's branch is under threat, met bank bosses yesterday in London along with Gordon MP Colin Clark and Angus member Kirstene Hair.
He said: "It is all very well saying that people can bank online, but that becomes very difficult indeed if you don't have a reliable broadband connection.
"I fear that some of the very same rural areas that are being left behind in the roll-out of broadband face being cut off altogether if local services like banks close as well."
An RBS spokesman said: "More and more of our customers are choosing to do their everyday banking online or on mobile.
"Since 2012 the number of customers using our branches in Scotland has fallen by 44%. Only 1% of our customers in Scotland now use a branch regularly while the number of regular mobile users has increased by 39% since 2015.
"As customers continue to change the way they bank with us, we must change the way we serve them, so we are investing in our more popular branches and shaping our network, replacing traditional bricks and mortar branches with alternative ways to bank."