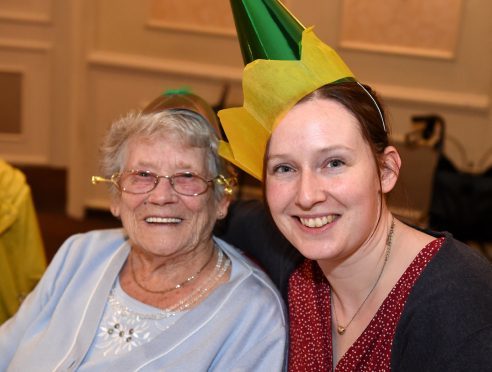 When Claire Forster took voluntary redundancy amid the oil downturn she resolved to do something "meaningful" with her newfound spare time.
The 33-year-old says she felt regret at not spending enough time with her grandmother, who lived in England and died at the start of 2016.
Read more life after oil stories by visiting our sister site, Energy Voice.
And now the former engineer, who lives in Culter and now works as a librarian at Aberdeen's Central Library, has found her calling as a driver for Contact the Elderly.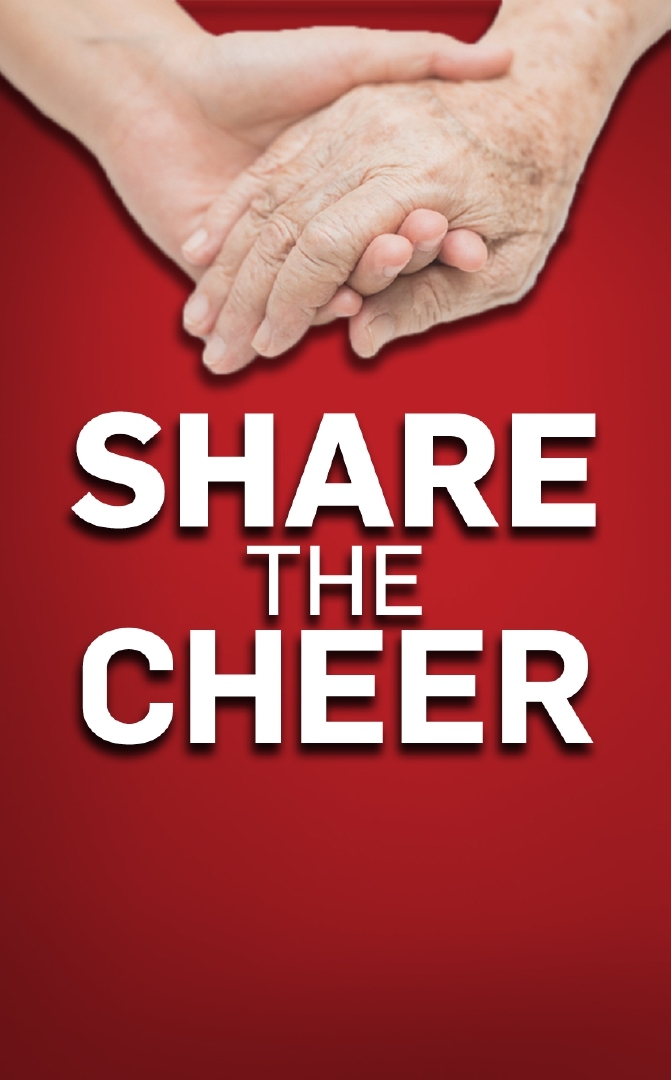 As a driver, she ferries lonely pensioners to tea parties where they can enjoy the benefits of spending time with others and making new friends.
Miss Forster said: "When I lost my job I was determined to do something meaningful, and wanted to get into volunteering.
"I lost my grandma last January, and I felt I had not done enough with her, as she had lost my grandad in 2012.
"I wanted to make a difference for older people in that situation, and Contact the Elderly seemed like a lovely way to do that."
She now drives Minnie, Isobel and Mary to and from their monthly get-togethers, where they share reminiscences with others over tea and cake.
Miss Forster said it was fascinating gaining an insight into the lives the ladies led in their younger years.
She added: "After the last Eurovision song contest we were all discussing it, and Minnie revealed that she used to sing in the clubs in Aberdeen as part of an act called the George Sisters.
"After some persuasion, she sang a bit of White Cliffs of Dover for us, which was a special moment.
"It just goes to show that you never really know who you are talking to, and reminds us of the rich experiences that our older people have to share."
Miss Forster, who has been volunteering with Contact the Elderly for a year now, encouraged other people to enlist as drivers for the charity.
She said: "It is just one Sunday a month, and I feel I have gained so much from it."
People can learn more at www.contact-the-elderly.org.uk
Share the Cheer
The P&J launched its Share the Cheer campaign to encourage readers to spend time with a lonely neighbour, friend or relative.
It could be half an hour spent chatting over a cup of tea, dropping off shopping, or going for a walk.
There are dozens of opportunities to get involved on a more formal basis, with many charities across the north and north-east looking for befrienders or even someone to drive their minibus to meetings.
We want to highlight the work of those unsung heroes.
Share your stories with us, and help us spread the cheer in 2018. E-mail pj.newsdesk@ajl.co.uk or call 01224 343311.