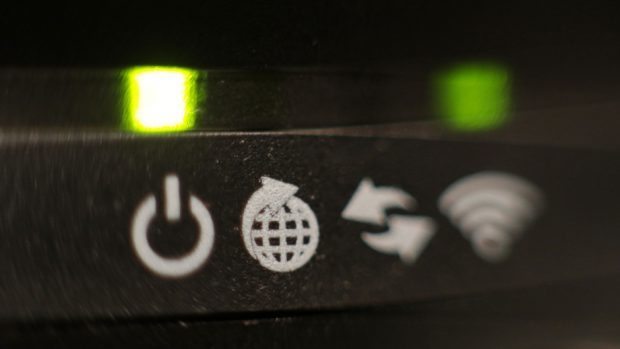 An Aberdeenshire community will have some of the fastest broadband speeds in the country after crowdfunding for its own purpose-built network.
The 44 houses at Clyans Wood in Monymusk were missed out when the area was first upgraded to fibre optic, because the work had been planned out for the village before the homes were built.
But the residents will soon now be hooked up to a fibre-to-the-premise (FTTP) network, which will provide them with speeds of up to one gigabit per second.
The speed works out at 24 times the UK average, and is enough for each household to stream 200 high definition movies at the same time.
After hearing about the Community Fibre Partnership scheme, Roger Esson, who is a senior manager at The Oil & Gas Technology Centre in Aberdeen, launched a crowdfunding campaign to pay for it.
Within two months the Clyans Wood residents raised the £8,700 needed for the connection and Openreach is covering the rest of the costs.
The site's developers, Kirkwood Homes, and factors, The Property Management Company, also contributed to the cause.
Mr Esson said: "In a 21st-century connected home where you're running TV and music over the internet, working from home and trying to upload to cloud-based services, you need fast, reliable connectivity.
"The houses over the road had speeds that were 10 times faster, but we were not in any upgrade plans because our postcode didn't exist when they were drawn up.
"It was very frustrating and seemed beyond our control."
Across the UK more than 400 Community Fibre Partnerships have been agreed, with more than half of these already connected.
Robert Thorburn, Openreach partnership director for Scotland, said: "It's great that we've been able to work with the Clyans Wood community to find a broadband solution and I congratulate Roger and the residents on their successful campaign.
"It shows what can be achieved when people work together towards a common goal, and we're proud to be part of that.
"Partnerships like this help us to bring high-speed connections to those areas that, for many reasons, broadband providers struggle to upgrade alone."