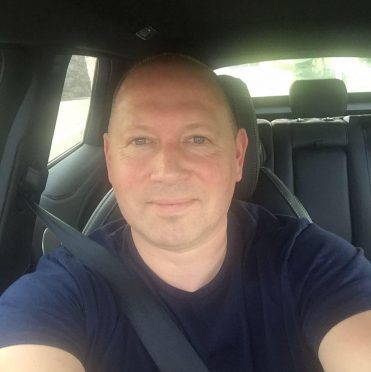 A scrap metal dealer has been jailed for swindling the taxman out of more than £200,000.
Russell Goodenough launched T'ir Trading Ltd at his former home in Ellon in 2010, and charged customers VAT without ever passing anything to HM Revenue and Customs (HMRC).
When inspectors examined his accounts, they found that he had illegally amassed £205,600.
The 47-year-old was sent to prison for 18 months when he appeared at Aberdeen Sheriff Court yesterday.
HMRC found that Goodenough, of Mosside Farmhouse near Ellon, imported tonnes of scrap metal from Europe before selling it on to UK businesses.
He admitted to "forming a fraudulent scheme to obtain money" between July 21 and October 17 in 2011.
The court heard that Goodenough suffered in the financial crisis of 2008, and was having difficulty making a success of the fledgling firm.
He claimed he only used the sum in question to ensure that the company could continue trading, "not to fund a luxurious lifestyle".
Sheriff William Summers told the accused: "I recognise that your business was not established, but you were involved in a fraudulent scheme for months where you retained substantial sums of tax.
"The only appropriate sentence is imprisonment."
Assistant director of HMRC's fraud investigation team, Cheryl Burr, welcomed the judgment last night.
She said: "Goodenough deliberately lied to throw us off the scent, but now he is paying the price behind bars."