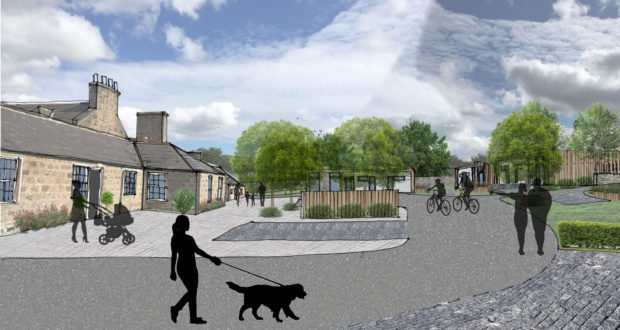 These are the images of what a former B-listed hospital could look like if a planning application is successful.
Strichen firm Baxter Design has submitted proposals to convert the former Maud Hospital into residential properties to breathe fresh life into the now derelict facility.
The 11-flat, eight-house development was submitted last month and now the company has released images of what the proposals will look like if the project is given the go ahead by the local authority.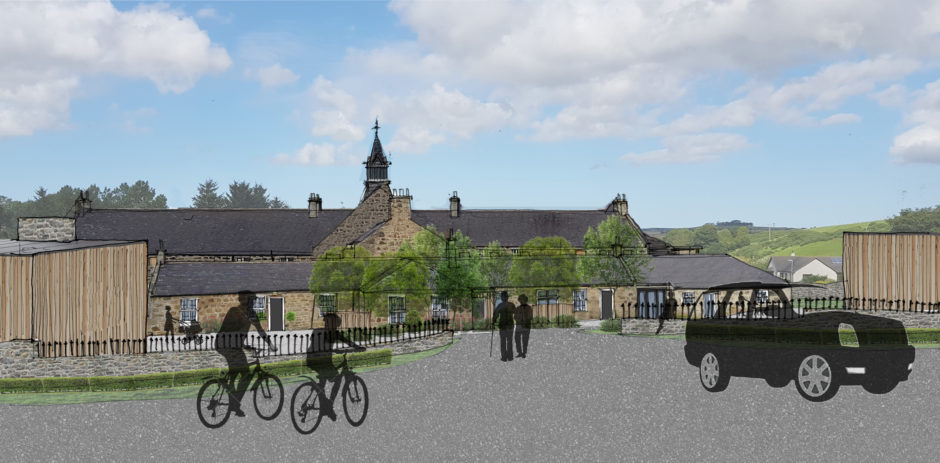 The hospital itself has been derelict since 2008, when the NHS gave up on the building.
Since then, it has been the subject of repeated vandalism.
In October last year a group of youths were filmed breaking into the hospital and causing damage.
It was eventually bought by 1867 Townhouses Ltd, based out of Turriff, last year.
A spokeswoman for Baxter said: " We were delighted to be appointed to the project, and being local holds extra significance for us.
"It is an opportunity to bring a local, listed landmark back to its former glory.
"We have worked hard on the proposals to create a scheme which is both respectful to the listed building and its surroundings but is also forward thinking in its design."
She added: "We hope to secure planning in the coming months with detailed construction drawings to follow, aiming for a start on site later this year.  Works on site will begin with remedials on the building and phasing with the external houses for funding."
The hospital in Maud was built following an architectural competition to provide a hospital with enough room for 125 patients and 35 paupers.
After it closed a decade ago, planning permission was awarded to convert the site into shops and homes.
Planning permission was also approved for a cafe to be created within the grounds.
No work was ever completed on site, however, and the permission has now lapsed.