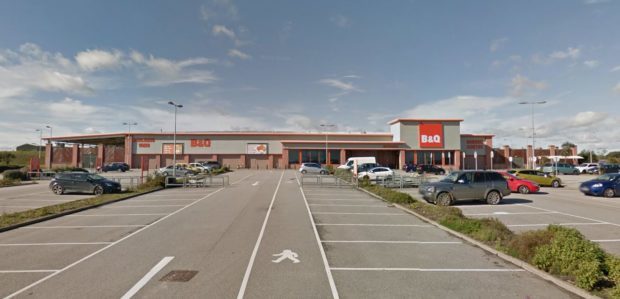 A 12 year-old boy has been charged in connection with a series of hoax bomb threats made to shops in Peterhead.
B&Q and Home Bargains raised the alarm after receiving threatening calls, claiming devices had been places in their premises.
Investigations were carried out extensive searches at the Balmoor Retail Park and Buchan Way buildings, temporarily closing the B&Q store on June 1.
However, nothing was found and residents were assured they were not at risk.
Yesterday, police confirmed a 12-year-old has now been charged in connection with the hoaxes. He will be reported to the youth justice management unit.
Sergeant Alex Carle said: "At no time was there any credible threat to the public but we have to take incidents of this nature seriously when they are reported to us.
"Thank you to staff at both premises and the public for their patience and support during the initial response and subsequent investigation."