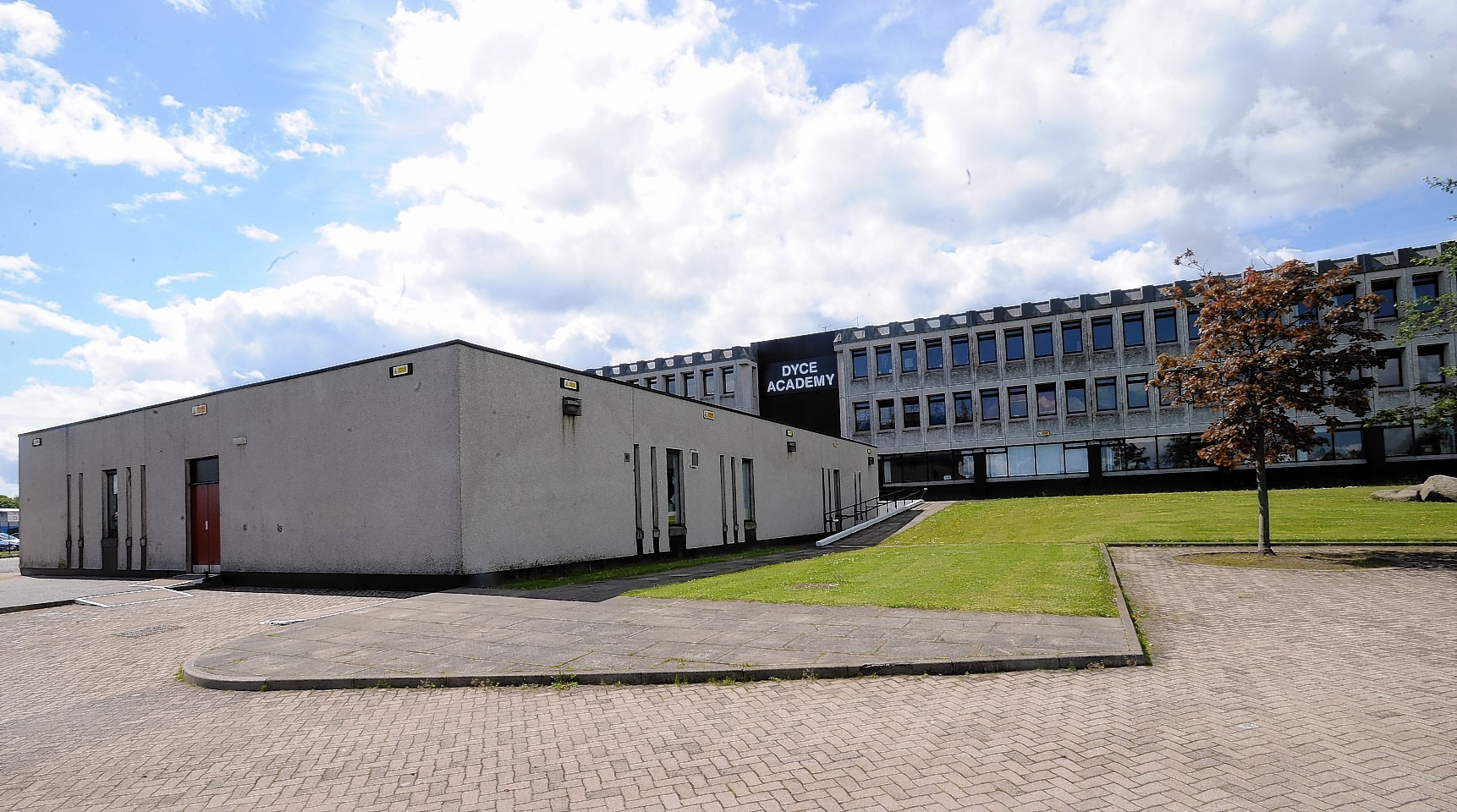 An Aberdeen secondary school has had no technical education teachers for three years.
Dyce Academy has lacked the specialist teachers, who educate pupils in the likes of woodwork and metalwork, but also more theoretical skills such as computer-aided design and technical drawing, for the past three years.
However, council chiefs have responded that "contingencies" are in place.
Home economics and arts teachers have been drafted in to help and technical lessons have been held in nearby Bucksburn Academy.
The findings have emerged after a damming council report revealed there is a "clear performance risk" in educational attainment in the city.
The council's local scrutiny plan from April 2018 to March 2019, stated: "Outcomes from children and young people hve been consistently below the national average in almost all key measures in Aberdeen since 2013."
However, the report added the "council is aware of these challenges" and is "currently taking steps to strengthen leadership and improvement capacity."
Aberdeen Donside MSP Mark McDonald said the news about a lack of teachers at Dyce was a "major concern" and that contingencies should only be "short term".
The independent politician added: "It is obviously a major concern that Dyce Academy has had no teaching capacity in an extremely important subject area for three years.
"While contingencies can be put in place, these should always be short term in nature, and I am sure parents will want to be reassured that the council is doing everything in its power to recruit permanent teachers for these posts."
Aberdeen has long struggled to attract public sector workers to the city, in part due to traditionally high wages in the oil and gas industry raising the cost of living.
Council education convener John Wheeler said: "We continue to face challenges in recruiting teachers to STEM subjects including design and technology.
"However, although Dyce Academy has not had a design and technology teacher in the last three years, we have contingencies in place and design and manufacture experiences and outcomes have been delivered through the home economics and art and design faculties.
"The existing consortium arrangements which are in place ensure that pupils are accessing design and technology classes at Bucksburn Academy."