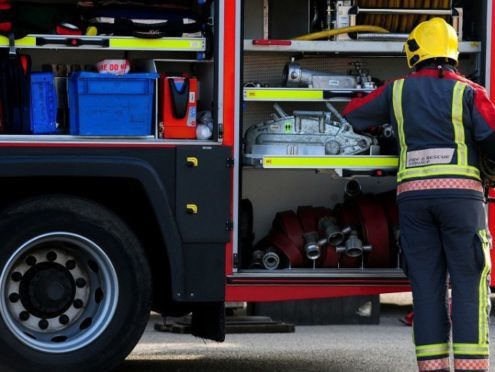 Firefighters used ropes to rescue a man who fell into a river in Aberdeen, and could not make it out under his own power.
An ambulance was called to a stretch of the River Don beside the Bannatyne Health Club and Spa at about 8pm, but had to call on fire crews to help get the struggling man from the water.
Firefighters from the North Anderson Drive station arrived on the scene at 8.20pm and performed a water rescue.
A spokeswoman for the service said: "Crews were able to rescue the casualty using throw lines to pull him from the river.
"We had been made aware of the incident by paramedics."