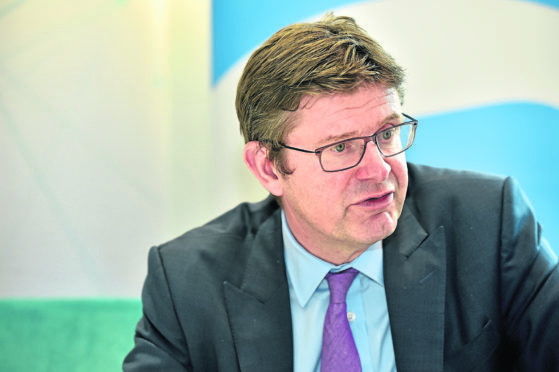 The UK's business secretary warned yesterday that exiting the EU without a deal would be "hugely damaging" to the north-east.
Greg Clark said the region was "very internationally focused" and that additional "costs and frictions" would harm exporters from the oil field services and food sectors.
Mr Clark said businesses would "draw a lot of confidence" from an agreement being reached in autumn as an implementation period would be triggered.