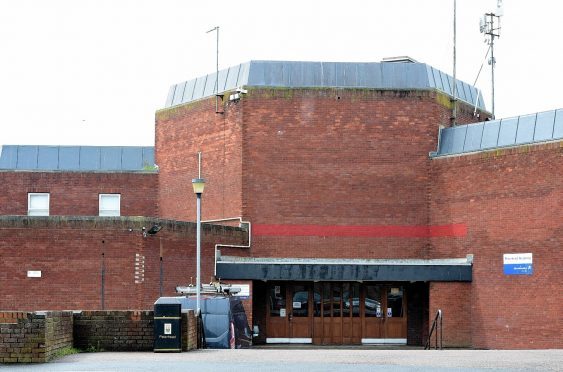 A fresh public consultation is to be held on the final location for a multi-million pound north-east community campus.
The £71 million scheme involves building a new primary and secondary school in Peterhead.
It has been included in the council's capital plan for 2023-2028 and funds have already been set aside to make it a reality.
The local authority is planning to fully fund the development, with no confirmation of any cash from other organisations.
Locals were asked to give their views on the idea last year although no decision was made on where it should be built.
Aberdeenshire Council has said the preferred location for the new school is a site at Kinmundy, although the current Prince Street site is still being considered.
But that will now be subject to the public consultation and feasibility studies, which will both be carried out shortly.
Councillor Norman Smith, chairman of the Buchan area committee, said that while the project remains some way off, it will provide the town with a boost.
He said: "I would like to reassure residents in Peterhead that although the 2023 to 2028 dates outlined in our capital plan appear far off, we are working quickly and purposefully to ensure this fantastic community campus is built as soon as possible, so that people in this town will see the benefits.
"We are absolutely committed to making Peterhead the best possible place for people to live, work and visit.
"As well as the new community campus there improvements such as Drummers Corner, new businesses are relocating to the town and attractions such as the Arbuthnot Museum and recreational facilities such as Catto Park demonstrate that we are working with the community to positively transform Peterhead."
Peterhead North and Rattray councillor Dianne Beagrie added: "The new community campus has been an aspiration for a number of years and I am pleased to see the progress made in recent months.
"Since it was confirmed that the campus will appear on our capital plan, things have noticeably stepped up a gear and we are seeing demonstrable progress."