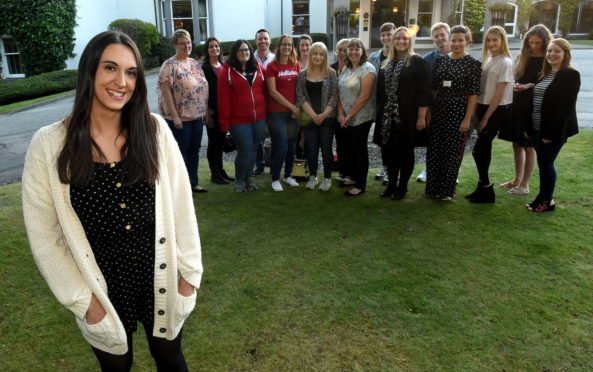 Two north-east radio personalities have lent their support to an empowering fashion show for women who have lost a child.
Mike Macdermid and Meg McHugh from Northsound have signed up to present the Miscarriage Information Support Service (Miss) fashion show at the Marcliffe Hotel later this month.
More than a dozen local models will strut their stuff on November 16 to raise awareness of the support on offer and boost their own confidence levels.
Mr Macdermid said: "I'm delighted to be supporting such a great cause, albeit in a small way.
"I would urge anyone who is free to come along and show their support."
The fashion show includes a drinks reception, two-course meal and entertainment from a band and DJ.
A limited number of tickets are still available at £50 each.
For more information about the event or the support on offer email miscarriageinfosuppservice@gmail.com