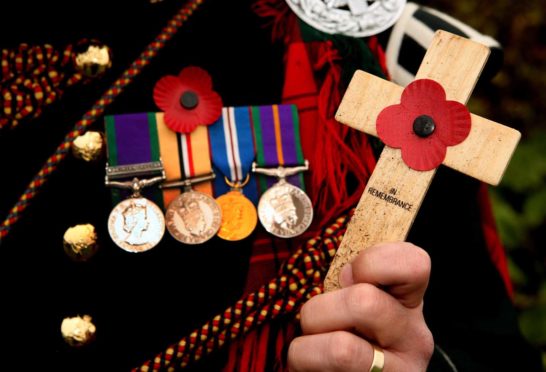 The festive period can be a hard time for many people, but for those with physical, mental and emotional scars from a warzone, it can be particularly tough.
The Press and Journal's Force for Good campaign aims to raise awareness of the struggles veterans face back in "Civvy land" – but also the work carried out by charities across the north and north-east to support them throughout the year.
We have teamed up with SSAFA, Legion Scotland and Help for Heroes to highlight the support on offer, and the challenges they help service personnel overcome on a daily basis.
We also want to hear about the unsung heroes in the patch who already volunteer, and from those who have been helped.

By sharing these stories, we hope you may be able to do your bit to support our local veterans – whether they live down the street, or miles away in the next town.
Our three charities – which work closely together – are always in need of financial donations, but also need volunteers to keep their services running throughout the year.
---
>> Keep up to date with the latest news with The P&J newsletter
---
SSAFA: Supports serving and ex-military families emotionally and practically, with advice available on benefits, debt, welfare, housing and healthcare and the transition to civilian life. SSAFA also helps military families facing mental health problems, including depression, anxiety or dealing with PTSD.
Legion Scotland: Provides community, friendship and practical advice to serving and ex-military families. Support includes pension advice, and visits from community volunteers who can introduce veterans to one another and take them to activities, such as regular comradeship events. The charity is also part of the Veterans Gateway service, woffering assistance with housing, employment, finances, physical health and mental wellbeing.
Help for Heroes: Provides comprehensive support to British servicemen and women who have been wounded or injured in the line of duty. This includes physical and psychological recovery, financial assistance and help getting back to work by offering careers support, interview tips and finding relevant experience opportunities.
---
Assisting others just as he has been helped
Simon Maryan grew up in Aberdeenshire and attended school in the north-east before joining the Royal Marines.
He later specialised in human intelligence, occupying a variety of roles within the military, but he faced a struggle with PTSD and depression stemming from his time on the front-line.
It was in an effort to come to grips with his own problems that he began studying psychology through a distance learning course.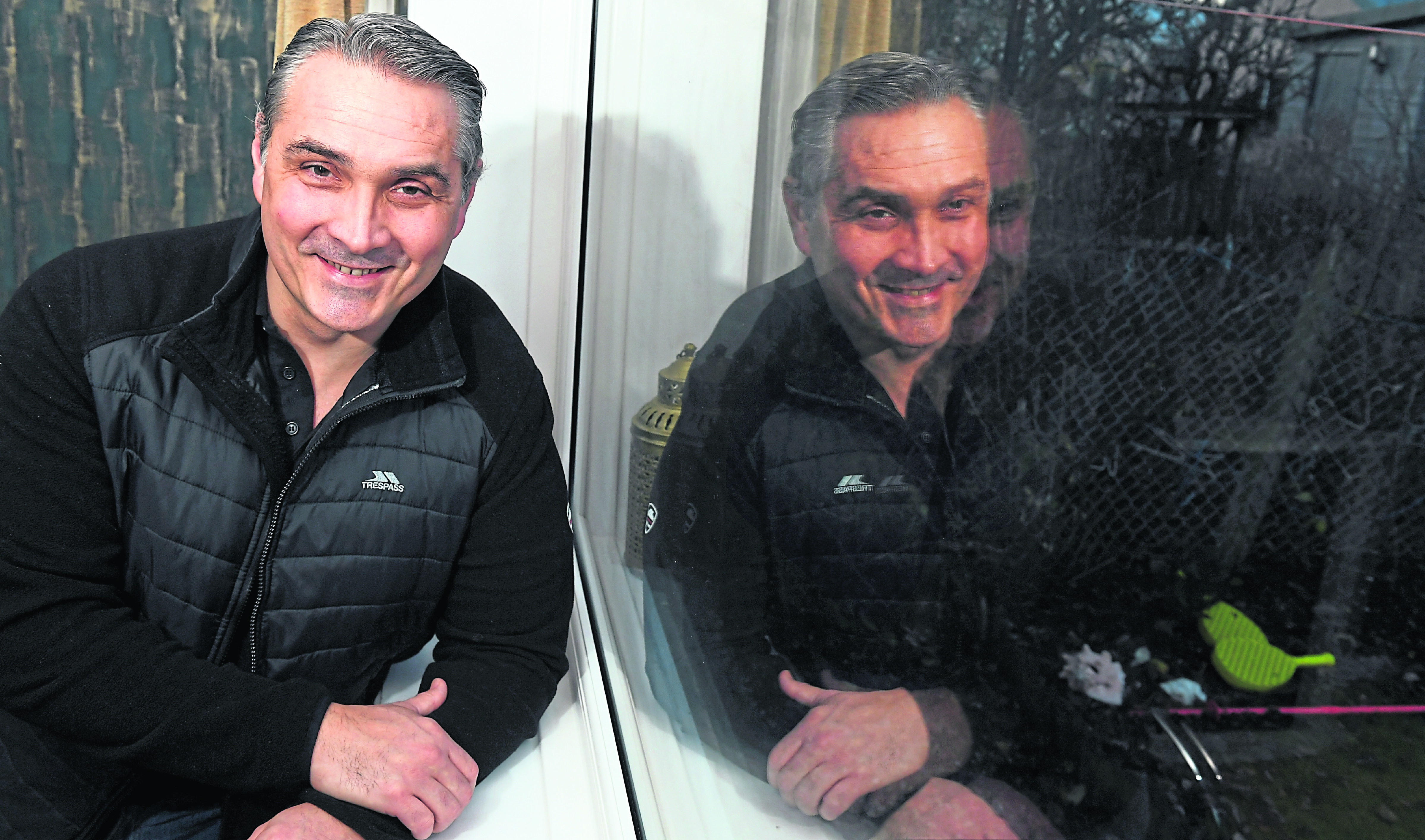 He says the study "helped", but only to the extent that he was able to assist himself, and he discovered that talking to others who have experienced similar ordeals was the best form of therapy.
He now communicates with people from across Europe, the United States, Canada and Australia from his Turriff home.
He said: "I know what it's like to be in that position but I have now got through it.
"This is a full-time occupation for me, and most of the veterans we treat are very happy they don't have to travel or go out in public to attend sessions as that can induce stress and anxiety.
"We believe in giving people immediate treatment, some charities follow a protocol where veterans have to undergo an assessment before anything happens but we don't believe in that."
Mr Maryan has gained the backing of several high-ranking military figures, including Lord [Richard] Dannatt, who was Chief of the General Staff from 2006 to 2009.
Forces statistics showed that two out of five veterans were suffering from isolation, loneliness and mental health problems.