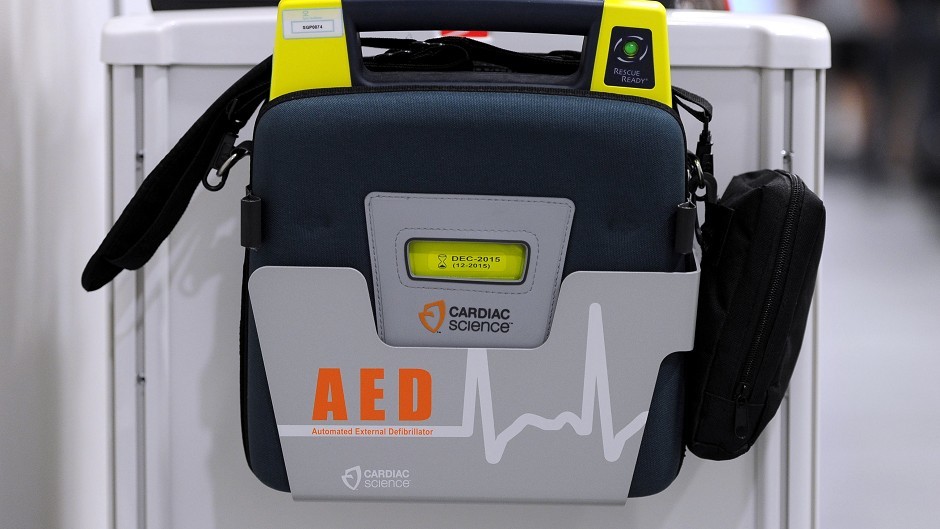 A man has unveiled a new defibrillator in a north-east community six months after one of the devices saved his life.
The equipment was installed at Mar Lodge near Braemar in Aberdeenshire.
Kenneth Cooper collapsed after suffering a cardiac arrest at Spittal of Glen Muick in July.
He was saved by the quick thinking actions of the park rangers on duty that day and the easily accessible defibrillator.
Mr Cooper is now able to continue living life to the full and hopes that the new equipment will offer the same opportunity should anyone else suffer a sudden cardiac arrest.
The manufacturer ZOLL offered to donate a second defibrillator to the charity of his choice after hearing it had saved his life.
He chose The Sandpiper Trust and Mar Lodge was then selected as the preferred site.
"My experience really does show the need for more defibrillators in remote areas and training for the people on the ground," said Mr Cooper.
Anyone wishing to learn how to deliver CPR can contact the Sandpiper Trust on admin@sandpiperwildcat.co.uk.