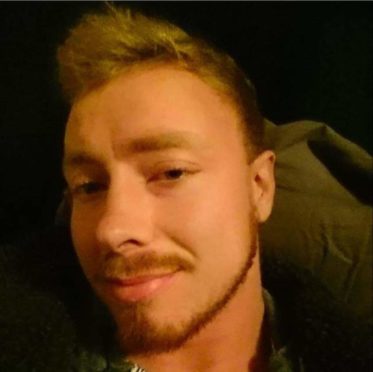 Police are trying to trace a member of the public whose drone may be the key in finding missing man Alastair Done.
It is one week today since the 25-year-old from Cheshire was last seen at Balmedie beach after travelling to the north-east the previous day from Crewe Train Station.
Police have confirmed there have been numerous reported sightings of Mr Done and they believe he was in and around the beach at about 3pm on Saturday.
In addition they also believe a drone was being used in the area.
Detective Inspector Sam Buchan said: "I would urge the person flying this drone to get in touch as soon as possible – you may have captured footage of Alastair but not realised and it may be crucial to our inquiries.
"Thank you once again to the public for your assistance and information so far, and to Aberdeen Coastguard which has been assisting with searches.
Mr Done was spotted in the car park by a dog walker who subsequently raised concerns over his well being with the police.
He was later identified as having travelled from Crewe Train Station on Friday January 4 to Aberdeen Railway Station where he arrived at 3.51pm.
He went into Aberdeen Market and was captured on CCTV at the Premier Stores at Balmedie at around 1pm on Saturday January 5 buying food and drink.
Since then clothes that match those he was wearing have been recovered on the beach around one mile north of the car park.
Police have also now confirmed he stayed at the White Horse Inn at Balmedie on Friday night and was also spotted walking along the dual carriageway in the direction of Balmedie that same day.