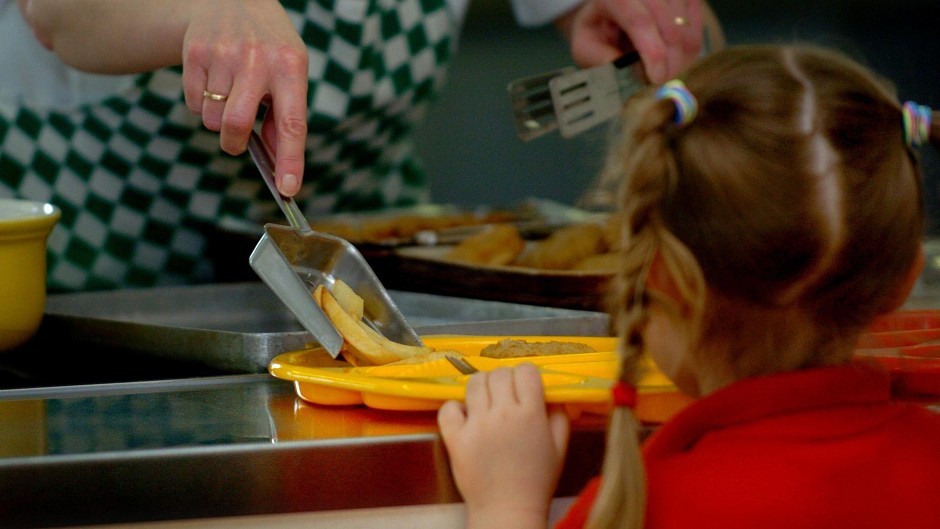 Fears were raised last night that hundreds of north-east youngsters may be missing out on free school meals because of a language barrier.
New figures reveal that more than 7,000 children and young people in Aberdeenshire are living in poverty.
But just 2,556 of those receive the free school meals that provide vital nutrition.
The poverty problem is particularly acute in the Buchan area, with the national End Child Poverty campaign revealing that in 2017, 17.41% of children in the area were living in poverty, after housing costs were considered.
That is higher than the Aberdeenshire average of 12.59%.
Aberdeenshire Council's own report to committee reveals that Fraserburgh Academy and Buchanhaven Primary School have the highest number of youngsters over primary four age signed up for free school meals in Aberdeenshire.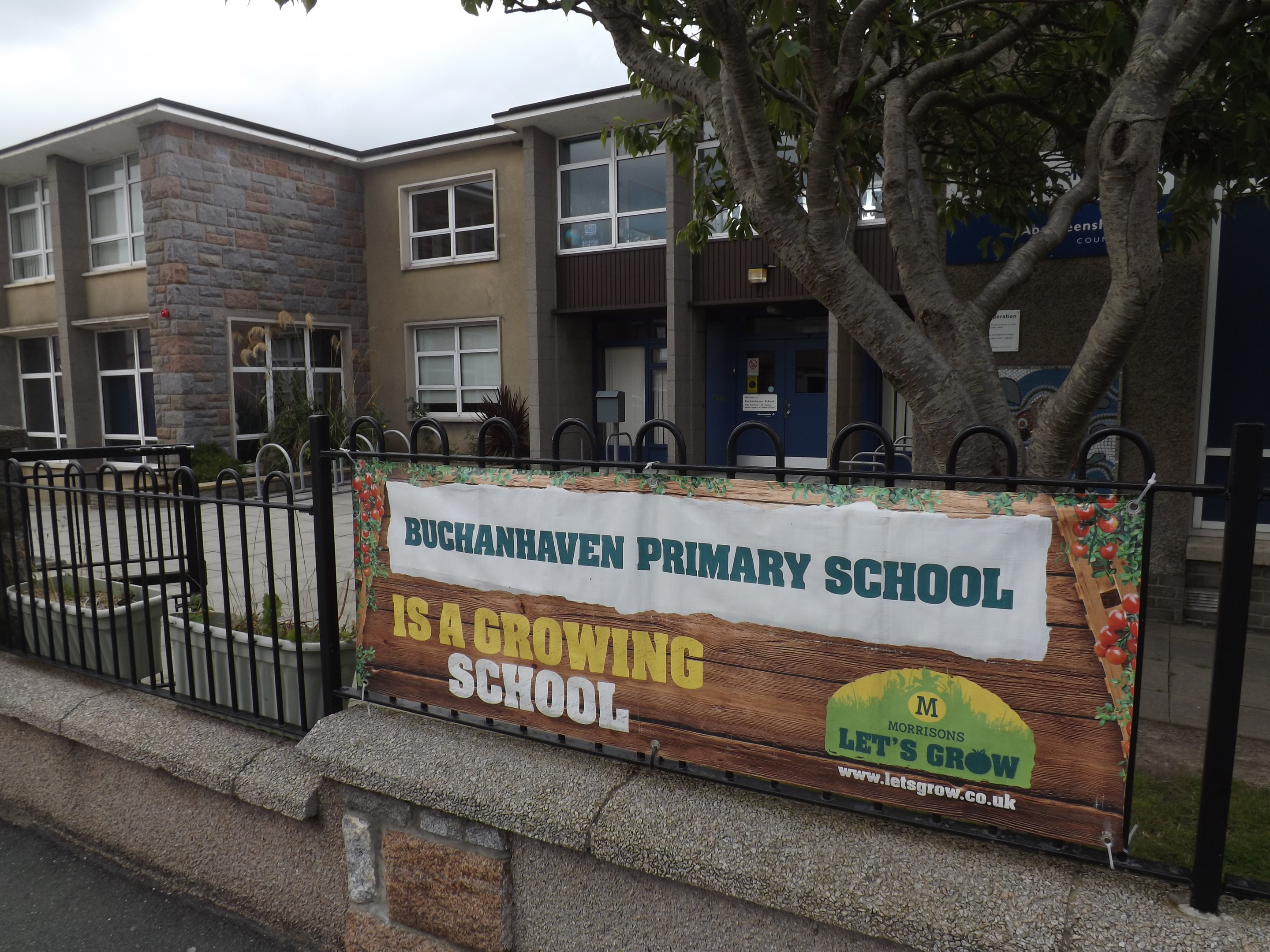 Buchanhaven Primary School has 77 pupils making use of the scheme.
Council officers will present members of the Buchan area committee with a report on Tuesday about reducing child poverty in the area during 2019.
In Buchan alone, figures show there are 546 low income households, with 576 pupils from primary four to sixth year who have taken the opportunity to receive free school meals.
Part of what they will consider is the Aberdeenshire Child Poverty Action Plan 2018 to 2022.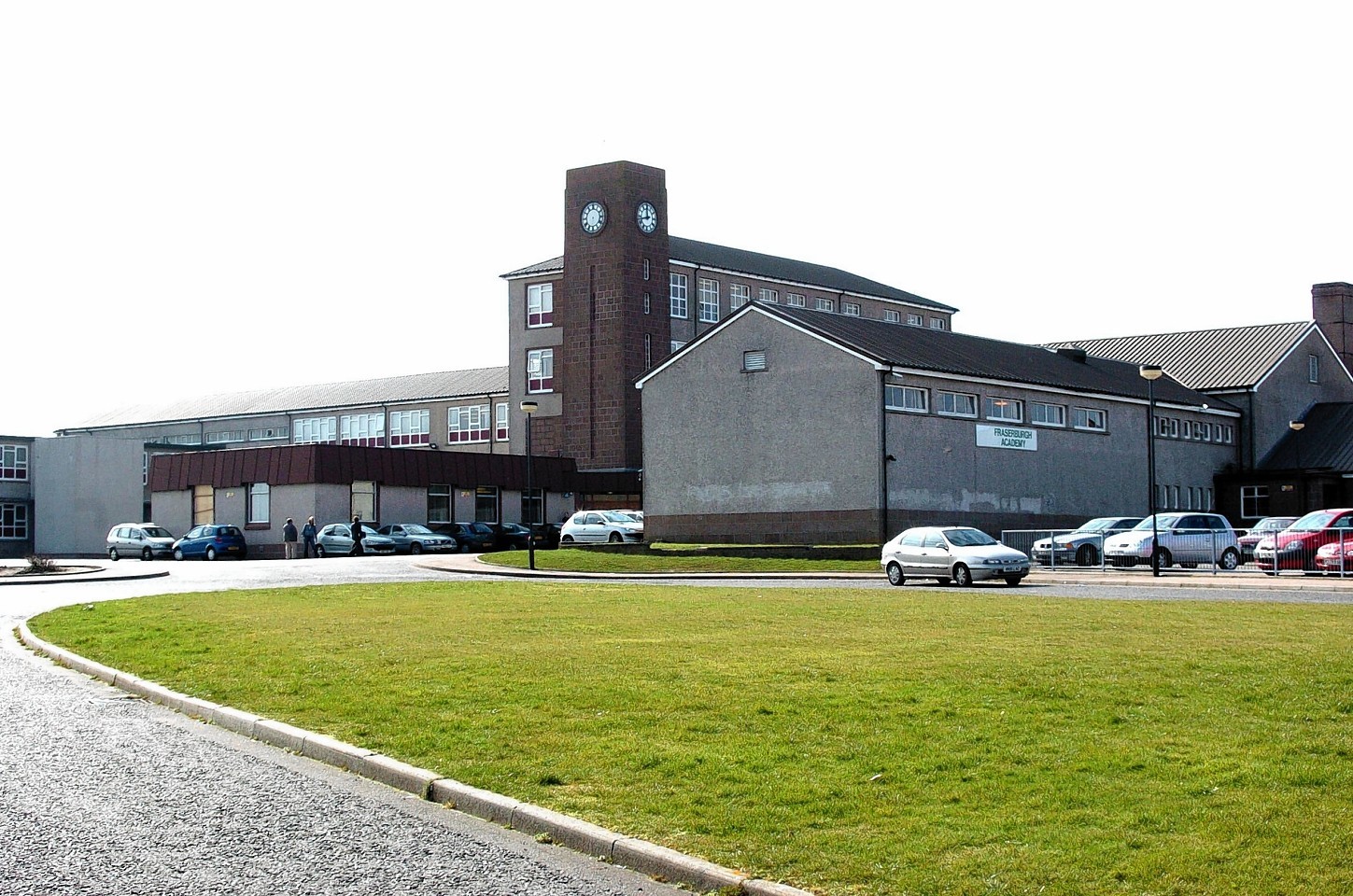 It aims to explore potential improvements for families in food poverty as well as attempting to minimise school day costs by maximising free meal and uniform grant uptakes as well as address food insecurity during school holidays.
Ahead of the meeting, Peterhead-based charity boss Martin Danziger, who helps north-east youngsters at Modo and the Encounter Youth Cafe said he feared there were still too many barriers to the take-up of school meals.
"These figures make me think there must be reasons why people in areas which should be utilising the opportunity to receive free school meals aren't managing to access them.
"There are issues with access, in terms of getting and completing the forms.
"Clearly those in need aren't getting enough support to do this.
---
>> Keep up to date with the latest news with The P&J newsletter
---
"Peterhead Central School is in the most deprived area in Peterhead, so why does it not have the highest uptake of school meals.
"Is it down to school numbers, English language barriers or other factors?
"We see kids, even through the school week, who eat our snacks – more than snacking.
"They are experiencing significant significant hunger and that only gets worse during the holidays.
"The issue for many families is not only about food, but meals can be a means by which we can highlight that more support is needed."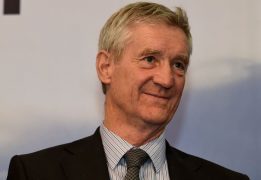 North East Tory MSP Peter Chapman said: "It is sadly not surprising to see these figures for some of the schools in Peterhead and Fraserburgh.
"The best route out of poverty is through work and that's why we should be focused on creating jobs and opportunities for our young people."
Banffshire and Buchan SNP MSP Stewart Stevenson added: "In Aberdeenshire there are areas of deprivation and it is encouraging to see young people are able to access free school meals.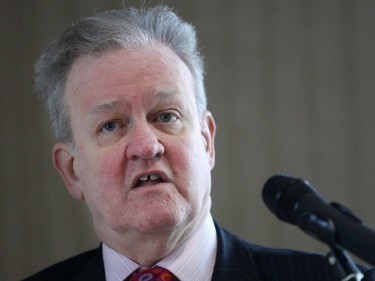 "Of course it is worrying that pupils have to turn to free school meals but it is not surprising as  austerity measures by the Tories have taken their toll over the years."
On Tuesday, councillors will hear that over the last year, a pilot scheme has been running in Buchan to increase the uptake of free school meals and ensure pupils can access breakfast.
At Peterhead and Mintlaw academies, meanwhile, those entitled to free school meals have had an increase in their allowance which has encouraged more pupils to take up the food.
Banff and Buchan Citizens Advice Bureau has also secured additional funding to carry out financial health checks for families and a welfare rights worker has been based at Peterhead Health Centre.