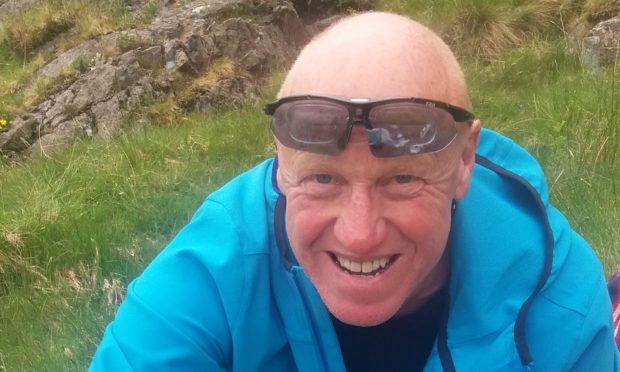 A helicopter crash in North Uist, which led to the death of an Aberdeenshire pilot occurred after the boat it was carrying 'lifted into the air like a kite', an investigation has found.
Peter Clunas, from the Newburgh area, died in June last year while he was carrying out work on a fish farm. He was piloting a helicopter which had been involved in an operation to lift a boat.
However, the vessel became unstable due to a "combination of its low weight, low-density and aerodynamic shape", according to a report published yesterday by the Air Accidents Investigation Branch (AAIB).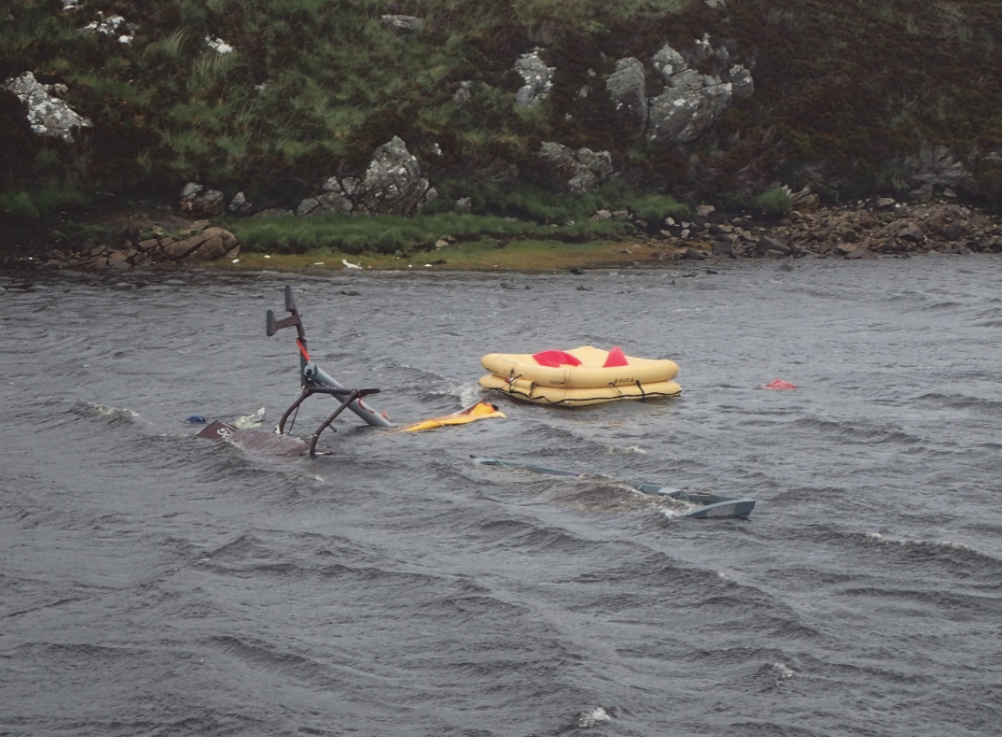 Eyewitnesses on the shores of Loch Scadavay said they noticed the vessel starting to "swing and spin" soon after the helicopter took off with its load hanging undernearth.
The AAIB report stated that, within seconds of the boat starting to spin, it "lifted into the air independently of the helicopter like a kite", before it lifted further up and over the tail of the helicopter.
One person who saw the tragedy unfold said "it all happened really fast".
The aircraft was then seen moving "erratically", before entering a "steep nose-first descent towards the loch". It struck the water at a speed of around 40mph.
Three people, who were involved in the shoreside operations , rushed to help the pilot and rowed into the loch to pull him from the helicopter, but Mr Clunas, a father of two, was fatally injured and was pronounced dead at the scene.
When investigators searched the wreckage, they found the lifting chain had become wrapped around the tail boom and horizontal stabilisers.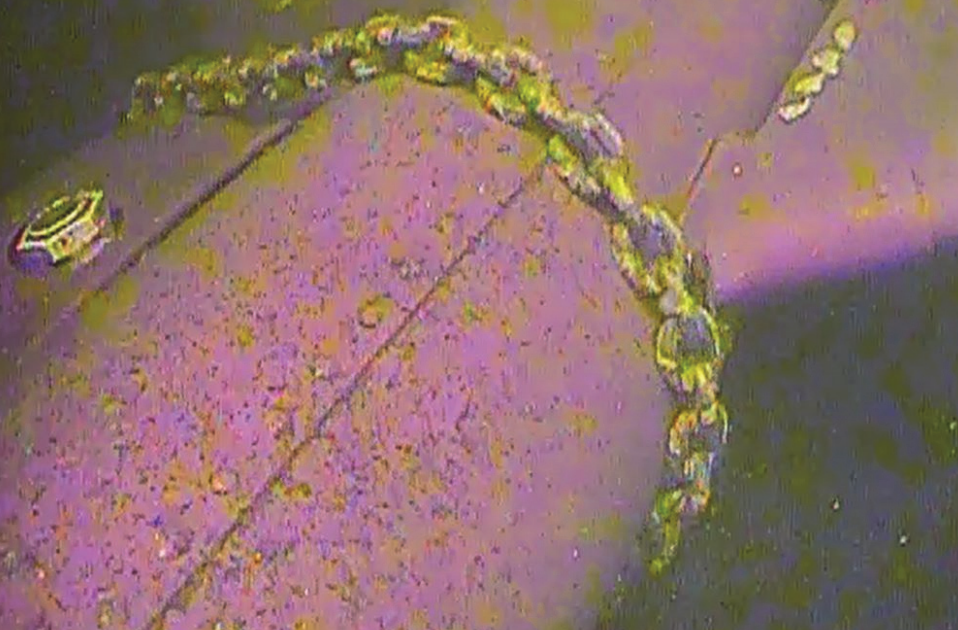 The AAIB concluded the accident ultimately took place because of the aircraft's load becoming unstable.
It also noted that it appeared the 49-year-old pilot's helmet "had become dislodged because the chin strap was unfastened."
Following the tragedy, the helicopter's operators PGD Aviation Services implemented a number of safety orders.
Jerry Francis, the chief executive of PGD Aviation Services said: "We have received the final report from the AAIB in relation to the accident, which we consider to be a very thorough and comprehensive investigation.
"Although the accident occurred just over a year ago, the passage of time has not made the loss of our pilot any easier to bear and our thoughts, especially at this time, are with his family and friends."