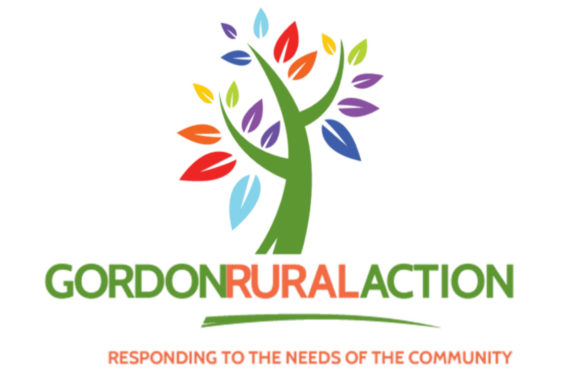 A charity which offers advice on how to deal with poverty has been forced to shut an Aberdeenshire branch after falling victim to council cuts.
Gordon Rural Action, which offers guidance on benefits, debt and employment, has closed down its Ellon office – leaving users facing trips to the remaining branches in Huntly and Inverurie to receive advice in person.
The organisation said that a combination of "unexpected" funding cuts, coupled with a reduction of trained advisers, led to the conclusion that the part-time office in Ellon was "no longer affordable".
Although the organisation is still seeking to offer its services in the town, its vice-chairman Joe Brown said the move will ultimately result in "a loss of service for a lot of people".
Mr Brown said: "Since March, we have been in a bit a debate with the purse-string holders.
"We get funding from a variety of sources, but our core funding comes primarily from Aberdeenshire Council."
He explained that plans are in place to offer replacement services for people in the Ellon area who will now lack a brick-and-mortar building to visit.
He added: "Exactly how we'll be able to deliver that will vary, but we are looking at delivering those services in more modern, digitally-enabled ways.
"There's an awful lot we can do over the phone with people that doesn't require them to come in, and there's other things we can do where we can make use of other space.
"But at the end of the day our clientele are people who struggle to access and engage with help.
"The sit-down, face-to-face nature of what we do will always remain, and it will be difficult to address that in any other way in Ellon.
"Without a doubt, this will be a loss of service for a lot of people."
A spokesman for Aberdeenshire Council insisted that the authority had worked with the charity to resolve the issues caused by the funding cut.
He said: "We have been in discussion with Gordon Rural Action over several months with the aim of resolving an ongoing gap in service delivery.
"We are sorry to hear the Ellon office is to close and will make sure those living locally will be able to access services through other providers, and we will continue to offer support and advice to the charity to ensure the full range of services are available at its other locations."