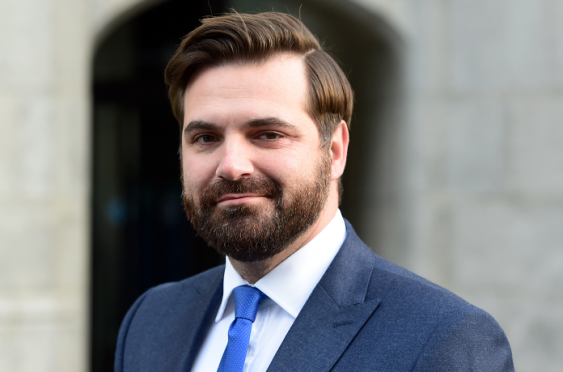 Aberdeen City and Aberdeenshire councils are teaming up to alleviate fuel poverty.
The authorities will work together to provide free advice, support and information on fuel poverty and energy efficiency to not only help people save money, but reduce carbon emissions.
A new full-time energy adviser post will be created as part of the plans.
There will be a range of delivery methods, including an energy advice telephone hotline, home visits, community advice sessions, presentations and informal training to community groups, schools and council staff, attendance at exhibitions, and promotional campaigns.
Aberdeen City Council's operational delivery convener, John Wheeler, said: "We are continuing our efforts to engage with residents, raise awareness of energy efficiency measures and provide relevant information and advice.
"The aim of providing this information is to reduce residential carbon emissions across the city and to reduce levels of fuel poverty."