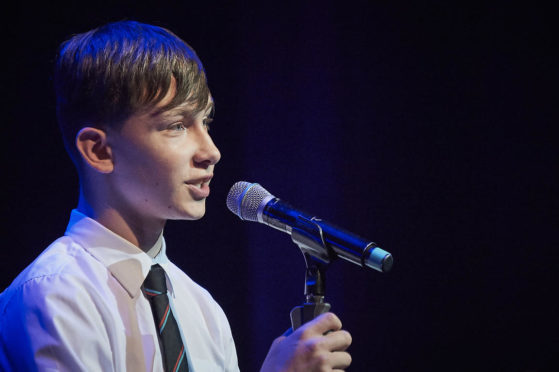 Pupils from secondary schools across the north and north-east have been praised for raising much-needed awareness and funds for a range of social issues impacting their local community.
The Wood Foundation's Youth and Philanthropy Initiative (YPI) challenges young people to choose a social issue to focus on, such as mental health, disability or domestic violence and research it.
The youngsters then choose a local charity that works to tackle it, and pull together a presentation and business case on why it should receive £3,000.
The strongest teams from each school are then progressed to a school final where they present to a judging panel, with one team securing the top award.
In Aberdeen and Aberdeenshire, £72,000 was raised this year – with the top three issues represented being disability, health and mental health.
Famous faces help pupils win four-figure sum for local charity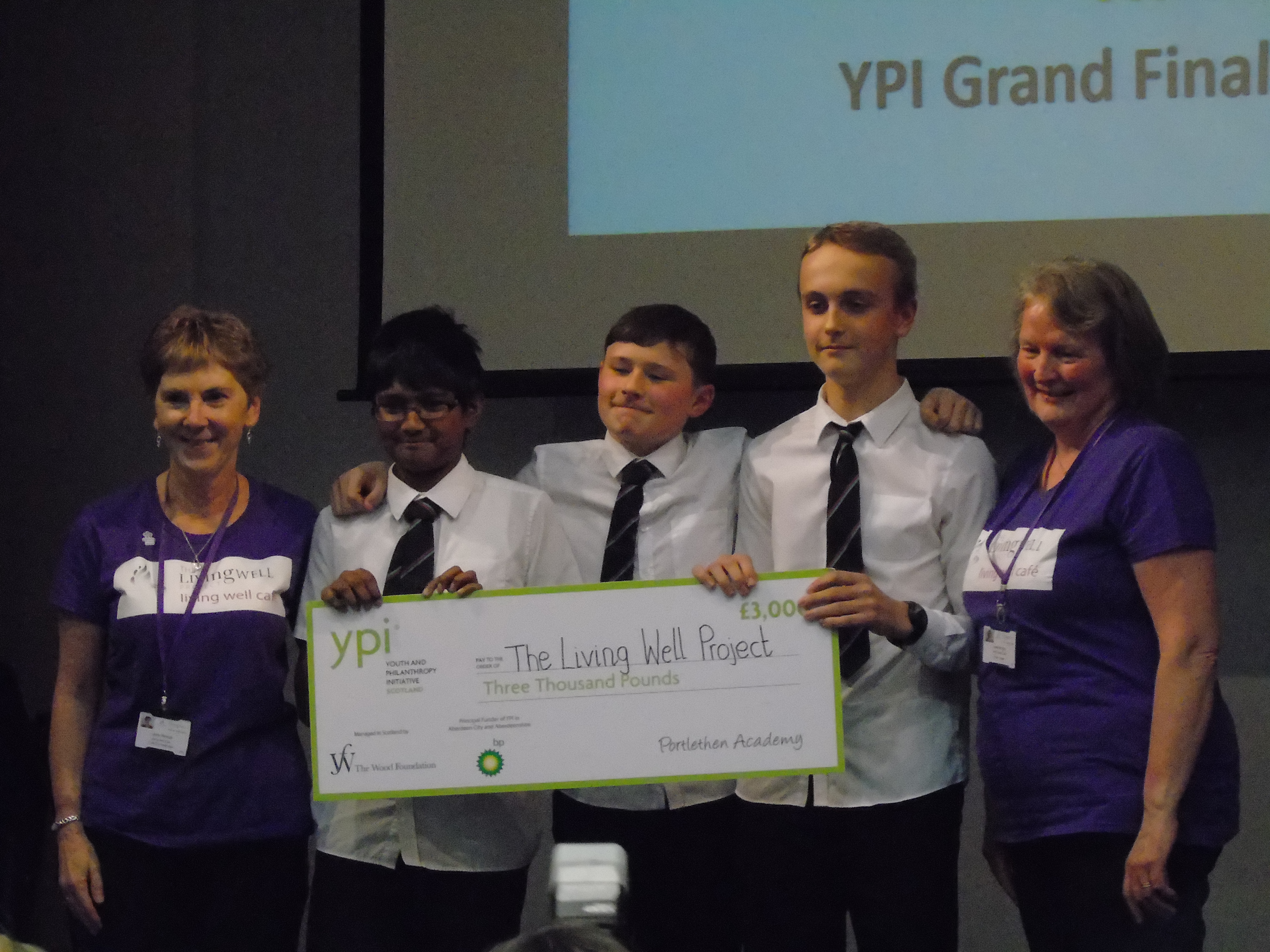 The same amount was raised in the Highlands, where the top three issues were health, mental health and social inclusion.
And in Moray £27,000 was raised, with focus on disability, health and social inclusion charities.
Jonathan Christie, deputy UK director at the Wood Foundation, said: "It is wonderful that YPI is having such an incredible impact locally. Engaging young people with their communities and empowering them with the skills and platform to make a difference is vitally important as we develop the active citizens of today and the future.
"Congratulations to the young people in the local area who achieved so much last year for the region's incredibly worthwhile charities. We hope their experiences act as a catalyst to continue their philanthropy and we look forward to seeing what this year's young philanthropists will achieve in the area."
Last year, £735,000 was granted to grassroots, social services charities championed by young people with more than 30,000 taking part in the YPI programme.