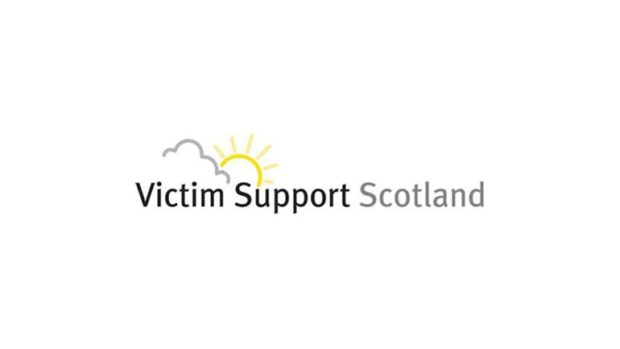 Scotland's leading charity for supporting victims and witnesses of crime has launched a new recruitment initiative in the north-east and the Highlands.
Victim Support Scotland is searching for people who have the "drive and ambition" to contribute to the organisation's aim of putting victims and witnesses first.
The roles are varied and involve working closely with teams of employees, volunteers and VSS's service users – who are victims and witnesses of serious crime.
There are two vacancies in Aberdeen and two in Inverness.
Kate Wallace, the organisation's chief executive, said: "We have a tremendous opportunity right now in Scotland to make positive and meaningful improvements to services and the justice system, which puts the needs of victims and witnesses first. Victim Support Scotland is at the forefront of this.
"We can make continuous improvements to services for victims in the community, from our offices throughout Scotland, and in the courts when victims and witnesses are often at their most vulnerable.
"Further to this, Victim Support Scotland is pushing for positive policy change at a national level, through our partnerships with third sector colleagues and the Scottish Government.
"We welcome applicants from all walks of life and backgrounds. What is important to us is that they show energy, determination and leadership and an enthusiasm to get things right for victims."
To apply for a post, go to www.victimsupportsco.org.uk