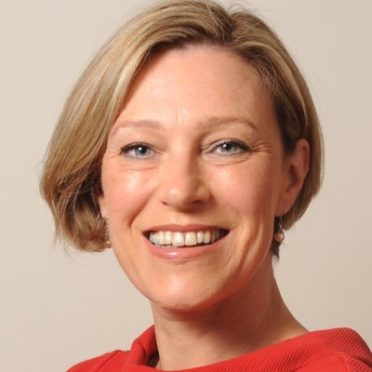 North-east MSP Gillian Martin has welcomed a new £10million fund established by the Scottish Government.
The initiative has been set up to help and support people who were victims of childhood sexual abuse.
Applications are now open and Scottish registered charities, community organisations and eligible social enterprises are being encouraged to apply.
Ms Martin said: "Childhood abuse devastates lives in many ways and I welcome the SNP Government's new fund to help ensure that victims get access to the support that they need and deserve.
It is hoped that the fund will improve access to services that can reduce the inequalities and disadvantages experienced as a result of childhood abuse.
Sandy Brindley, Rape Crisis Scotland said: "Our services have been supporting survivors of childhood sexual abuse for many years, and this fund is welcome recognition that survivors of childhood sexual abuse deserve access to quality, specialist support at the point of need."
The fund will run from 2020 to 2024, with £2.5 million being available every year. Applications will be reviewed by a panel who will make recommendations and final decisions will then be implemented by ministers.