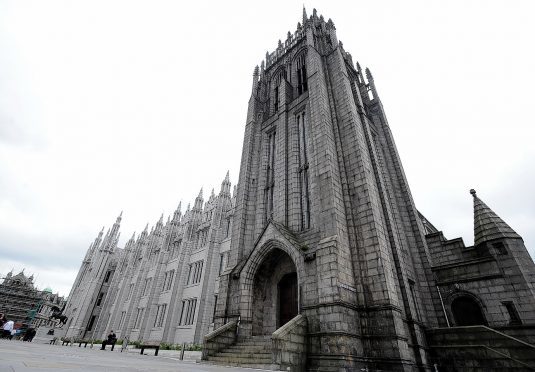 Political battle lines have been drawn ahead of an upcoming Aberdeen by-election.
Voters in Torry and Ferryhill will go to the polls on November 21 following the resignation of SNP councillor Catriona Mackenzie.
There are seven candidates vying to replace her: Roy Hill of UKIP; Scottish Green Betty Lyon; Scottish Liberal Democrat Gregor McAbery; Simon Paul McLean as an independent; Scottish Conservative Neil Murray; Audrey Nicoll for the SNP and Scottish Labour's Willie Young.
Last night the Tory and SNP candidates detailed their priorities for the area.
Conservative Mr Murray said: "I believe a significant portion of the city's social problems are linked to mental health.
"Although I am glad there has been a significant shift in public attitudes and the role of local and national government, more needs to be done.
"As a former police officer, I can see that far more resources are being used to respond to mental health emergencies now than ever before."
Mrs Nicoll, the SNP candidate, said: "In August 2019, Torry Community Council was disbanded – meaning neither Torry nor Ferryhill Community Councils are currently active.
"There is no doubt that local areas across Aberdeen benefit from having proactive community groups fighting their corner.
"If elected I will certainly do my bit to support the community in coming together to re-establish these important local groups."
Mr McAbery of the Liberal Democrats said: "On the doorsteps it is the basics that people are concerned about.
"They are angry about the unpopular garden tax on recycling that we were the only party to oppose and they want good pavements, well-designed cycle-ways and roads that are in good condition and well lit for all users."