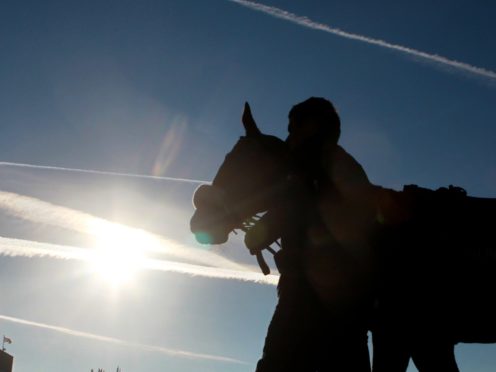 Plans have approved for a new equestrian facility at Durris.
Bogenraith Equestrian Limited applied for permission to carry out alterations to existing farm buildings to accommodate stabling and associated equine facilities.
The facilities include the construction of large outdoor and indoor arenas, a warm-up arena and a car park.
The new venture – where it is hoped a horse-riding event can be held every month – was backed by local residents.
Stephen Hammond, of Borrowfield Farmhouse in Netherley, wrote in his letter of support: "There is a lack of equestrian facilities in the south side of Aberdeenshire and this would be a welcome addition.
"As someone who lives locally I believe the location would be very suitable and accessible to all. It would help reduce the travel time for a lot of local riders."
Jemma Docherty, of East Mains Croft in Drumoak, added the facility was "much need in this part of the country" and hoped it would create further income for the area.
Planning permission was granted in full this week, with conditions attached.
Bogenraith Equestrian Limited are to minimise potential negative impact on nearby residents by, for example, not using tannoys or floodlights and creating a safe vehicular access to the arenas.
It was added the venture was "appropriate to the countryside without causing significant adverse impacts on the landscape and amenity of the surrounding area."