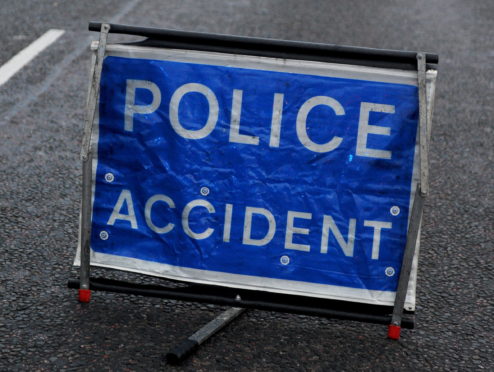 Emergency services have been called to a three-vehicle collision on an Aberdeen road.
Police were alerted to the incident on Skene Road at 4.35pm this evening.
The collision involved a Vauxhall Corsa , a Toyota Yaris and a Mitsubishi L200 and there are no serious injuries.
Fire crews were called by officers at 4.45pm.
A spokeswoman said: "Everyone was outside of their vehicle prior to our arrival.
"We were present to make the vehicles safe."
The stop message came in at 5.04pm.
Police are still awaiting the recovery of the two vehicles.